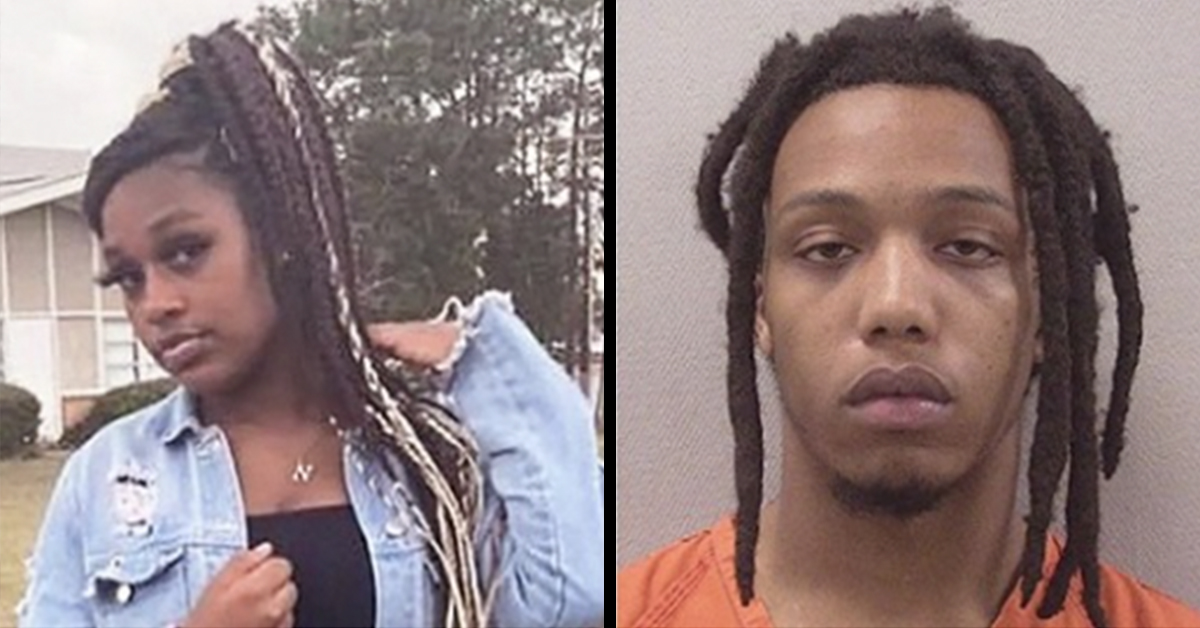 The family and friends of the 15-year-old girl from South Carolina are mourning her loss after the teenager was found dead 3 weeks after being kidnapped. The teen had been missing for close to a month before she was found dead in a wooded area. As per report, information collected by the police indicates that she had gone out with two male acquaintances on the night of her murder.
Three teens have since been arrested in connection with her disappearance. One of them is a juvenile male, arrested for kidnapping, another is 18-year-old Treveon Nelson, reported as detained on May 1, 2021.
The Sheriff's Department have confirmed that Nelson will face a number of charges, including murder, assault and kidnapping.
A third suspect, a female minor, has also been detained.
"I know this community is touched by her disappearance," Sheriff Lott said.
Reports state that the three individuals convinced Sanaa to join them on the night of April 5, 2021, before driving to a field in Leesville and shooting her dead. The Lexington County Coroner confirmed the 15-year-old had died from numerous wounds due to gunshots.
After word of her death spread, Sanaa's father, Sharif Malik Amenhotep wrote:
"Hari I'm sorry Princess I didn't protect u I promise u will never ever leave my heart or mind I cherish all 15 years of your life u spent with me I would lay down my life for u My Mom and Grandma got you I got Sade and the rest of your sisters and brothers I love u so much."
Related posts