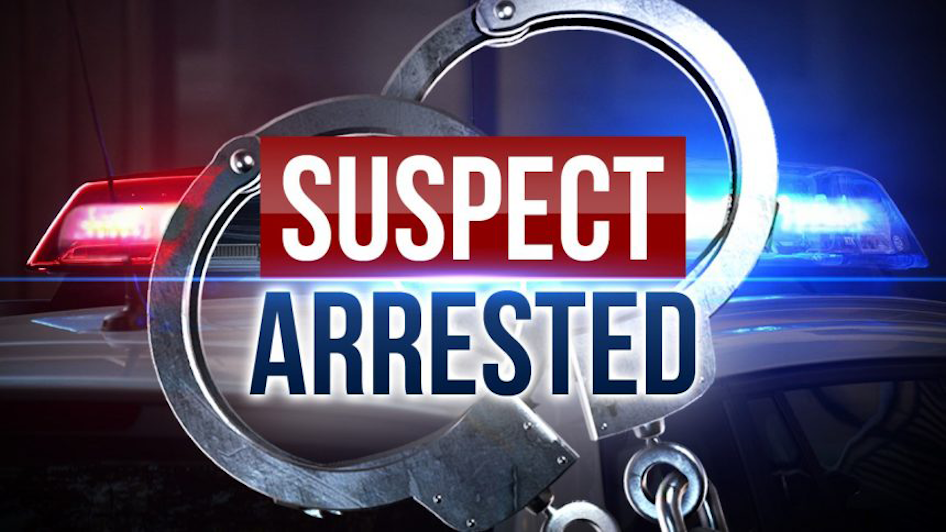 Chattanooga, TN – According to the Chattanooga Police Department, his name is Jaen Penkins and he is now charged with Attempted First Degree Murder, Aggravated Assault, Reckless Endagerment, and Possession of a Firearm During the Commission of a Dangerous Felony.
The shooting occurred around 6:15 p.m. Tuesday.
It happened in the 1900 block of Chestnut Street.
Chattanooga Police Department officers responded to a shooting call.
The responding officers found one male victim.
Police said the 15-year-old victim suffered not life-threatening injuries and was taken to a hospital for treatment.
Investigators said the victim was walking across a parking lot when he was shot by Penkins.
Please call the Chattanooga Police Department at 423-698-2525 if you have any information about this incident.
This is a developing story and it will be updated as new information become available.
Related posts