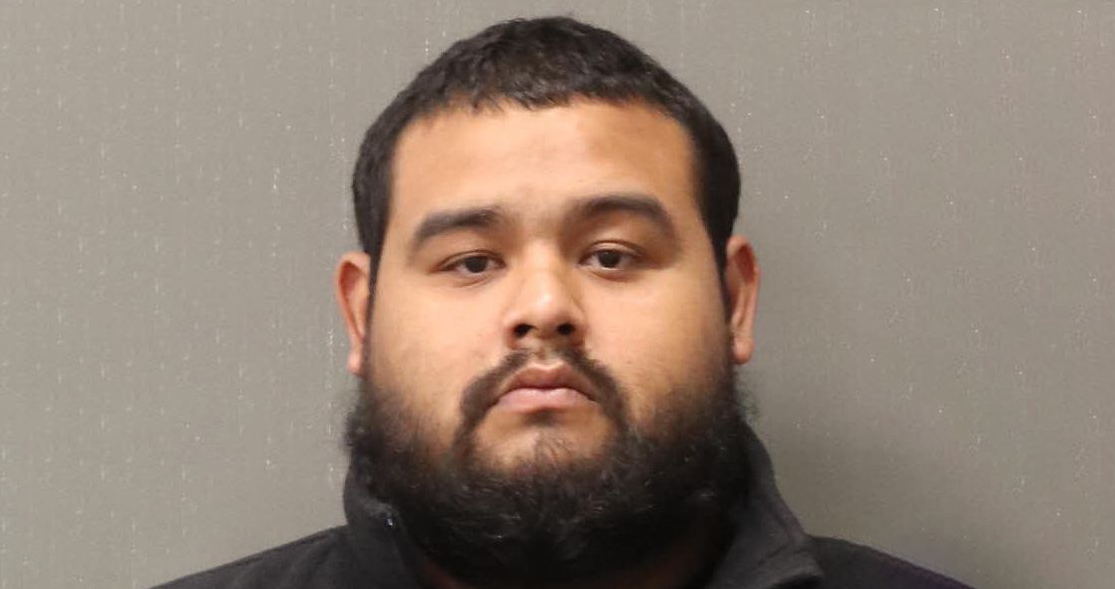 Nashville, TN – Officials said the 25-year-old suspect was arrested and taken into custody on Thursday.
His name is Alvaro Ochoa and he is now charged with multiple charges, including: possession with Intent- fentanyl or derivative and possession of firearm during commission or attempt to commit dangerous felony.
Special agents with the Drug Investigation Division of the Tennessee Bureau of Investigation and Metro Nashville Police Department officers executed a search warrant at a residence on Smith Springs Road in Nashville.
As a result of the search warrant, the responding officers discovered more than 150 grams of suspected fentanyl powder for resale, along with multiple firearms in proximity to the narcotics inside the home.
The 25-year-old suspect is being held on $85,000 bond.
This is a developing story and it will be updated as new information become available. 
Related posts