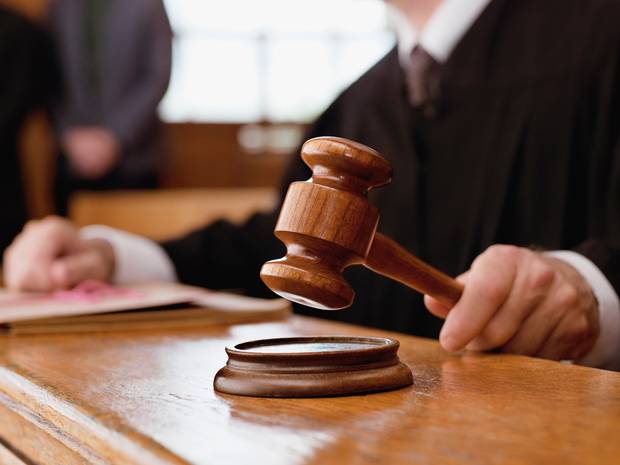 Chattanooga, TN – According to the court documents, his name is Desmond Trammell and he took a plea deal on Friday, June 25.
Trammell took a deal in the July 2017 homicide of Desmond Clay.
He pleaded guilty to a second degree murder charge.
About the incident – Clay crashed his car into Wedgewood Cleaners, a business on Wilcox Boulevard.
According to the statement, the victim had been shot several times. Clay died at the hospital.
Desmond Trammell was the main suspect.
Judge Poole approved the plea deal, which includes a 25-year prison term.
This story will be updated when new information is available.
Related posts