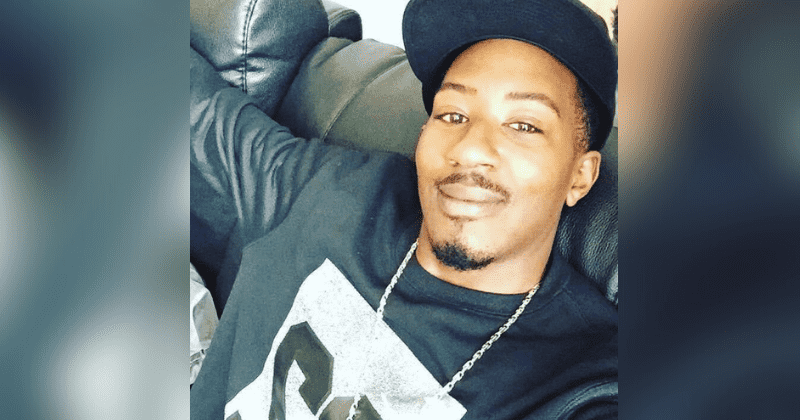 A man who was trying to break up a fight among his friends at a party was killed after he was stabbed violently. Marcus was a 35-year-old father of two and was stabbed in the heart. The incident took place in Sheffield, England during the early hours of the morning in August last year. Since then, two people have been arrested in connection with the murder. At the time, Ramsay was rushed to the Northern General Hospital where he was declared dead after a single blow to his heart. 
Eyewitnesses claim around 150 to 200 people were out on the street as the party trickled out when the brawl got aggressive. Ramsay was at the party with his cousin, Shakeel Jabbaar, and his half-brother, Montell Williams. All he was trying to do was intervene when Jabbaar and Williams got violently embroiled with two teenagers who were then both aged 17. The fight turned violent and one of the teens slashed Ramsay's cousin, which was when he tried to stop the fight. The other guy stabbed Ramsay then. The knife-wielders were identified as Isaac Ramsey, not related to Ramsay, and Ruben Moreno. Williams was unhurt since he was on the opposite side of the street.
Prosecutor David Brooke said that CCTV footage showed Ramsay going down the street towards where the altercation was happening and tried to pull Williams back. "There were witnesses around. They say Isaac Ramsey was holding a knife," Brooke said. "You will see when we watch the CCTV in particular Isaac Ramsey gesturing towards Montell Williams and Marcus Ramsay and you can also see on the video Ruben Moreno was stood next to Isaac Ramsey with his hand poised and ready on his right hip where he also had a knife." The fight was triggered when Williams threw a bottle at the teenagers who charged at the three of them with knives.
While Williams got away from them, Jabbaar and Ramsay were unable to. After Monero had stabbed Ramsay, he and Ramsey, ran in different directions. But two knives were discovered in the area with Jabbaar and Ramsay's blood on it.
According to The Mirror, Brooke stated, "Both defendants went on the run and neither was arrested until some weeks later. When they were finally arrested, they were interviewed but both made no comments to any questions. Ruben Moreno now admits he did have a knife that night and he used it to stab Marcus Ramsay to death but he now claims he was acting in self-defense."
Moreno and Ramsey are both being held responsible for Ramsay's death. Ramsey denies even having a knife that night. But he has been charged in another case of stabbing that happened in December 2019. Moreno has been charged with a single charge of murder and Ramsey has been charged with two counts of wounding with intent and possession of an article with a blade or point. Both of them have denied these counts. The trial is still underway.
Related posts