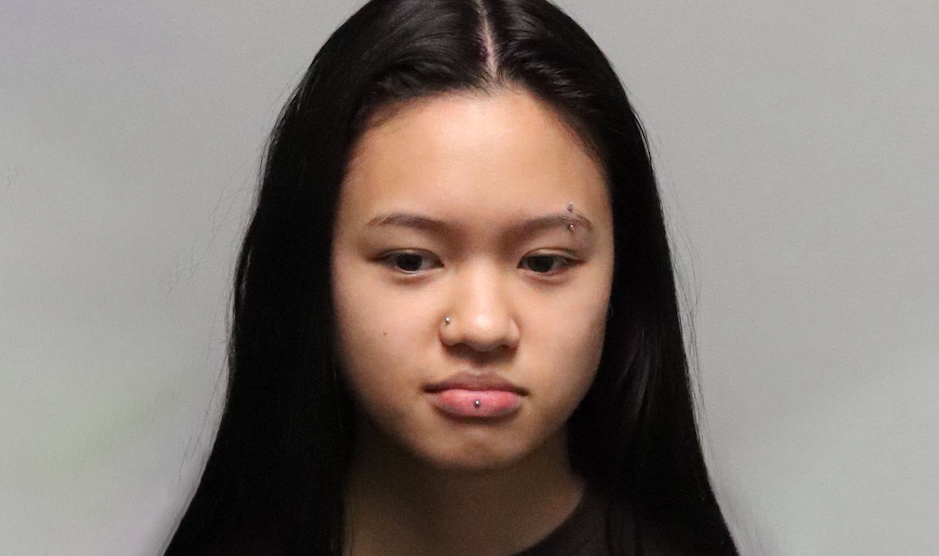 Nashville, TN – Metro Police said the 16-year-old suspect was arrested and taken into custody on Thursday.
Her name is Isabelle Jocson and she is now charged with criminal homicide for Monday night's fatal stabbing of 14-year-old Malia Powell in the parking lot of the Wal-Mart store at 3458 Dickerson Pike
Investigators said that a surveillance video from Wal-Mart led to the identification of Jocson as the suspect in this case.
MNPD officials said that two groups, one with Powell, the other with Jocson, encountered each other inside the store, had a brief verbal exchange, and went their separate ways.
Jocson's group exited and headed for the bus stop.
Powell's group exited and she got into a vehicle that went to the area where Jocson's group was walking.
Jocson reportedly challenged Powell to a fight.
The 14-year-old victim approached and the two began physically fighting.
During the fight, Jocson is alleged to have fatally stabbed Powell in the neck with a knife, police said.
The juvenile victim suffered life-threatening injuries and was later pronounced dead.
Related posts