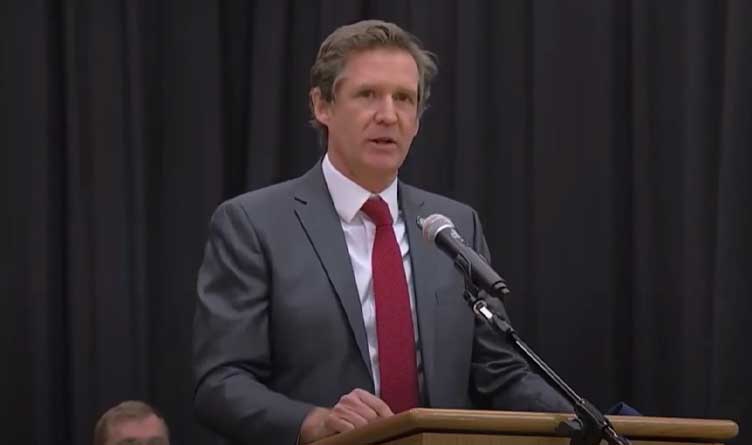 Chattanooga, TN – According to the statement, the move applies to city buildings and will use the honor system.
The officials have reported that these restrictions remain:
All residents will still need to follow guidance at their workplace and at local businesses, which as private entities have the right to set their own guidelines.
The CDC still recommends passengers to wear a mask on public transportation and within transportation hubs, and federal rules still require mask and social-distancing precautions in airports and on commercial flights.
The CDC still recommends that residents cover their faces and practice social distancing at the doctor, in a hospital and in long-term care facilities such as a nursing home. Those rules also apply in prisons, jails or homeless shelters.
Residents are advised to be mindful of symptoms of COVID-19, especially if they have been around someone who is sick. If you have symptoms of COVID-19, you should get tested and stay home and away from others.
People who have a condition or are taking medications that weaken the immune system should talk to their healthcare provider to discuss their activities. They may need to keep taking all precautions to prevent COVID-19.
Residents should continue to keep masks on their person in case they wish to frequent a business or location that requires them.
NOTE: The Warner Park Pool will open at 75% capacity on May 27.
Related posts