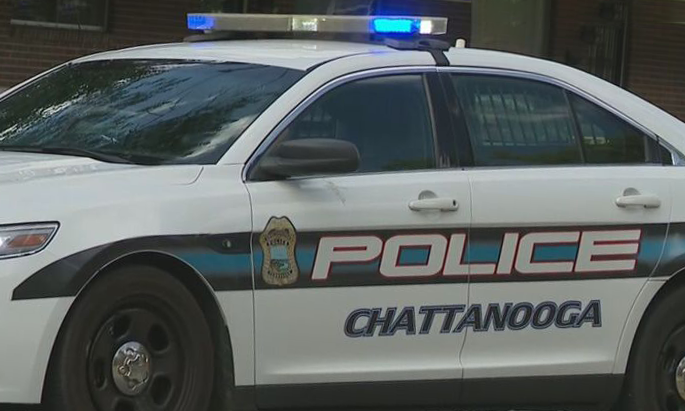 Chattanooga, TN – According to the police officials, the shooting occurred in the area of Shepherd Hills.
The victim was walking and heard gunshots.
The victim then realized he'd been shot.
Police say the man suffered non-life-threatening gunshot wound and was treated at a local hospital.
Please call the CPD at 423-698-2525 if you have any information about this incident.
This is a developing story and it will be updated as new information become available. 
Related posts