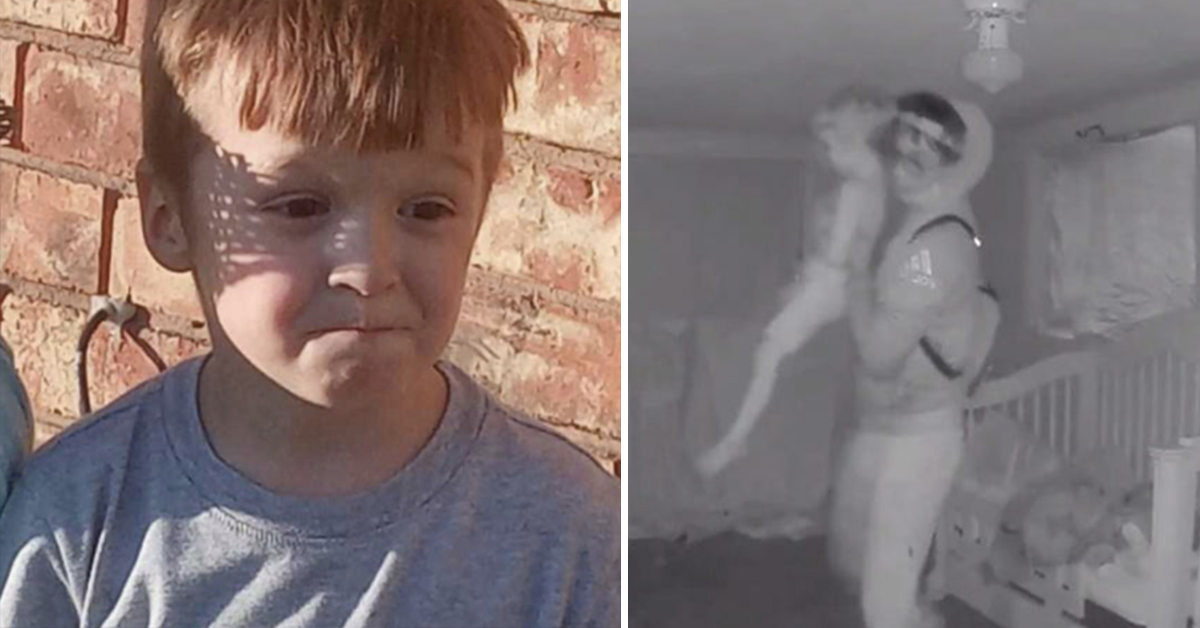 A 4-year-old boy, whose body was found abandoned in a street, died from multiple stab wounds, according to the Dallas County Medical Examiner. Cash was found in a southwest Dallas street on Saturday morning after he was abducted from a home in Florina Parkway.
According to court documents Cash and his sibling had been living with an acquaintance of his father after he vanished in late March. The boys' biological mother had been searching for them.
Darriynn Brown, 18, was arrested later that day after he was identified on home surveillance video taking the child from his crib. He has been charged with kidnapping and burglary so far.
At 6.40 a.m. on Saturday a neighbor out jogging spotted the child's body lying in the street.
"The closer I get to it, I can tell it's a human because I see hands… and I see legs," said the neighbor who then alerted police. "To see a child covered in blood in the middle of the street? It's truly traumatizing."
But as the youngster hadn't yet been reported missing police had to go door to door to establish the boy's identity.
Chase wasn't reported missing until 10.48 a.m.
"Nobody came looking for this child!" questioned neighbor Toronda Alford. "This child was four! Who didn't know their child was missing during this period of time?"
Cash's mother was said to be unaware of her son's whereabouts for the last two months until police informed her of the tragedy. The father has not been located.
The victim's sibling has reportedly been reunited with his mother.
Darriynn Brown's mother defended her son saying he had been "set up" and that he was incapable of hurting a child, adding that there was "more to the story."
Meanwhile, a memorial continues to grow at the scene where little Cash's body was found.
Related posts