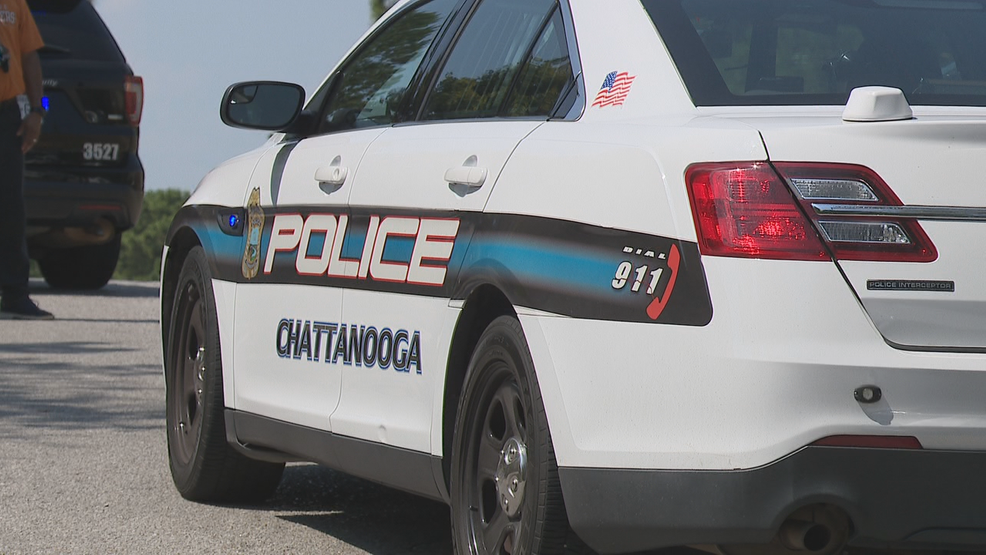 Chattanooga, TN – According to the police officials, this unfortunate incident occurred at the Motel 6 at 7707 Lee Highway around 4:40 p.m.
When the officers arrived on scene, they found the victim with a non-life-threatening gunshot wound.
CPD officers found out that two unidentified men burst into the room, shot the man and then ran away.
A man and a woman who were also in the room with the victim say the two men robbed them.
If you have any information about this incident, please call the CPD at 423-698-2525.
Related posts