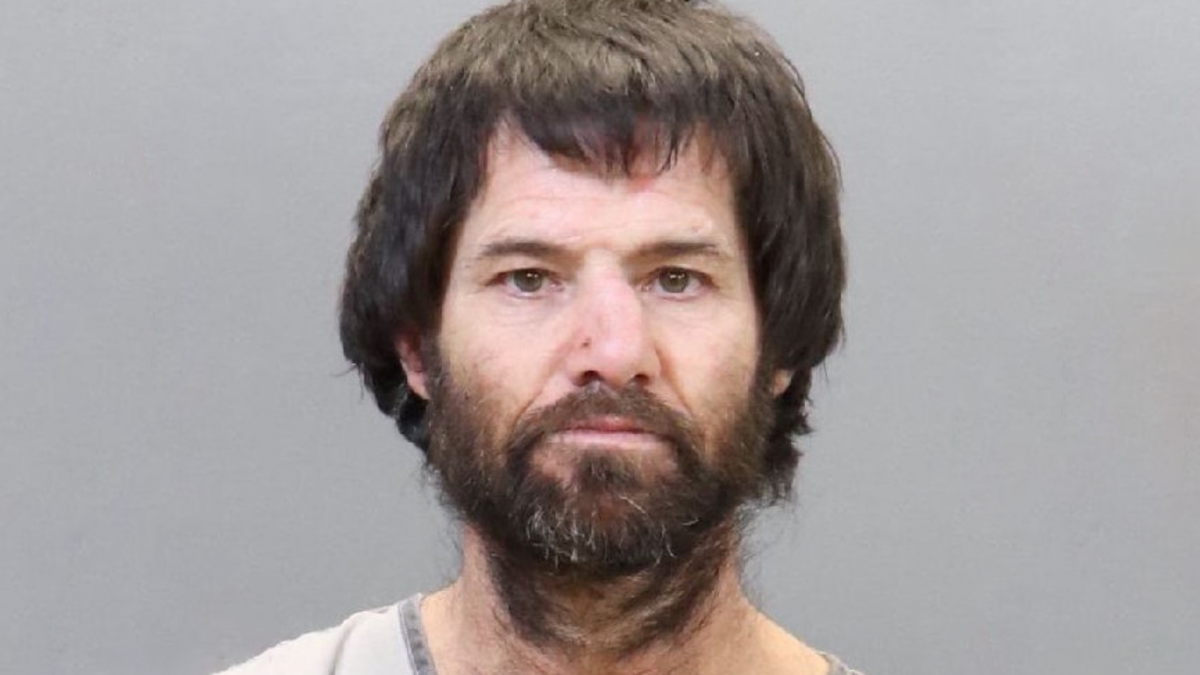 Knoxville, TN – According to the Knox County Sheriff's Office, this incident occurred right after 4 p.m. Sunday.
It happened on Wilson Drive.
Knox County Sheriff's deputies responded to a call of an unconscious person.
When the deputies arrived on scene, they found one female victim.
Deputies said the 61-year-old victim was taken to a hospital where she was pronounced dead.
She was later identified as 61-year-old Vicki Premo. 
The 48-year-old suspect, Charles Raymond Locke Jr., reportedly told investigators that he and the victim began arguing.
The suspect then dragged the victim out of the shower and struck her in the head, face and neck.
Authorities said the victim was suffering from numerous bruises and lacerations on her head, neck, torso, arms and legs.
Locke is now charged with second-degree murder. 
This incident remains under investigation.
Related posts