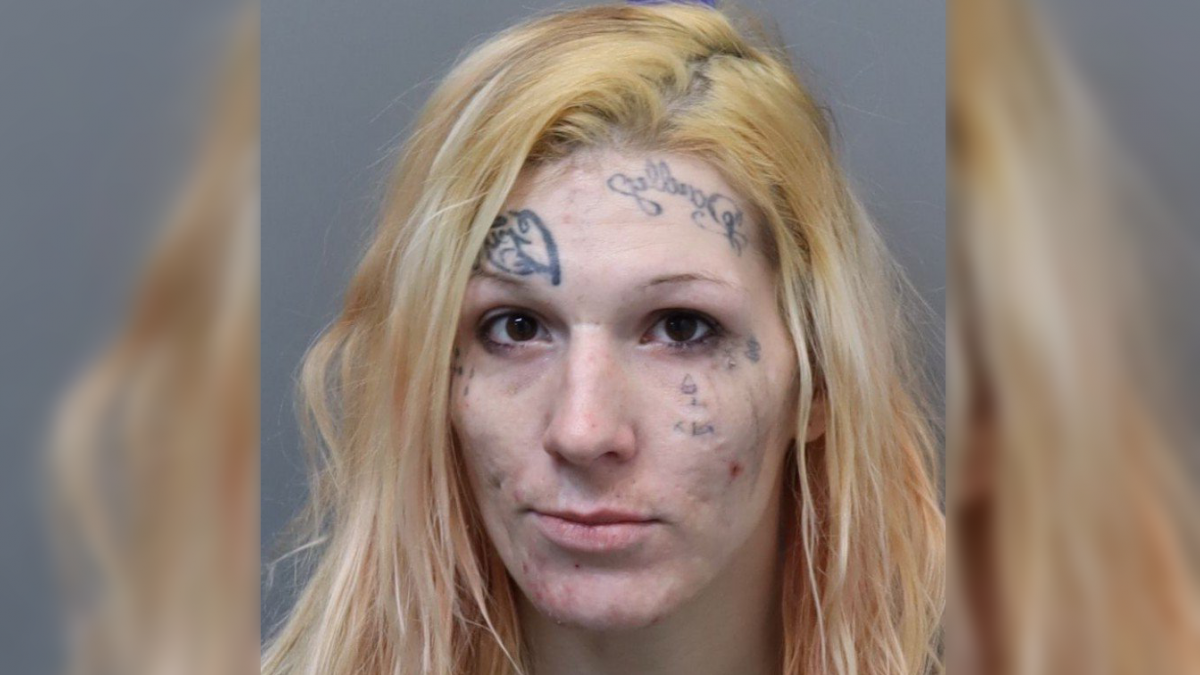 Chattanooga, TN – According to the court documents, her name is Hannah Kaiser and she was taken into custody on Thursday.
The 28-year-old woman is now charged with second-degree murder for her suspected role in a September overdose death.
She is also charged with selling meth, having a controlled substance and tampering with evidence.
In September, the 30-year-old victim, later identified as Mary McHone, died in her home on Brainerd Road.
Prosecutors said that two others are also charged.
This is a developing story and it will be updated as new information become available. 
Related posts