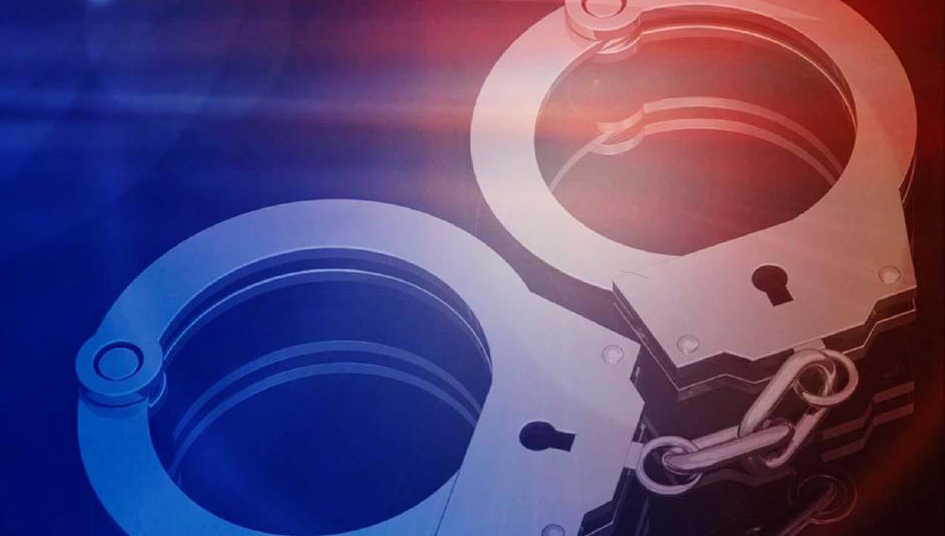 Nashville – According to the police officials, this unfortunate incident occurred right before 3 p.m. Sunday.
It happened at First Avenue South and Broadway in Nashville.
Police say the suspect punched the victim in the face several times.
The victim then lost consciousness and fell on the road.
The suspect then kicked the victim and ran away.
Metro Nashville Police Department officers chased the suspect and took him into custody.
He was booked into the Metro jail on charges of assault with bodily injury and evading arrest.
Related posts