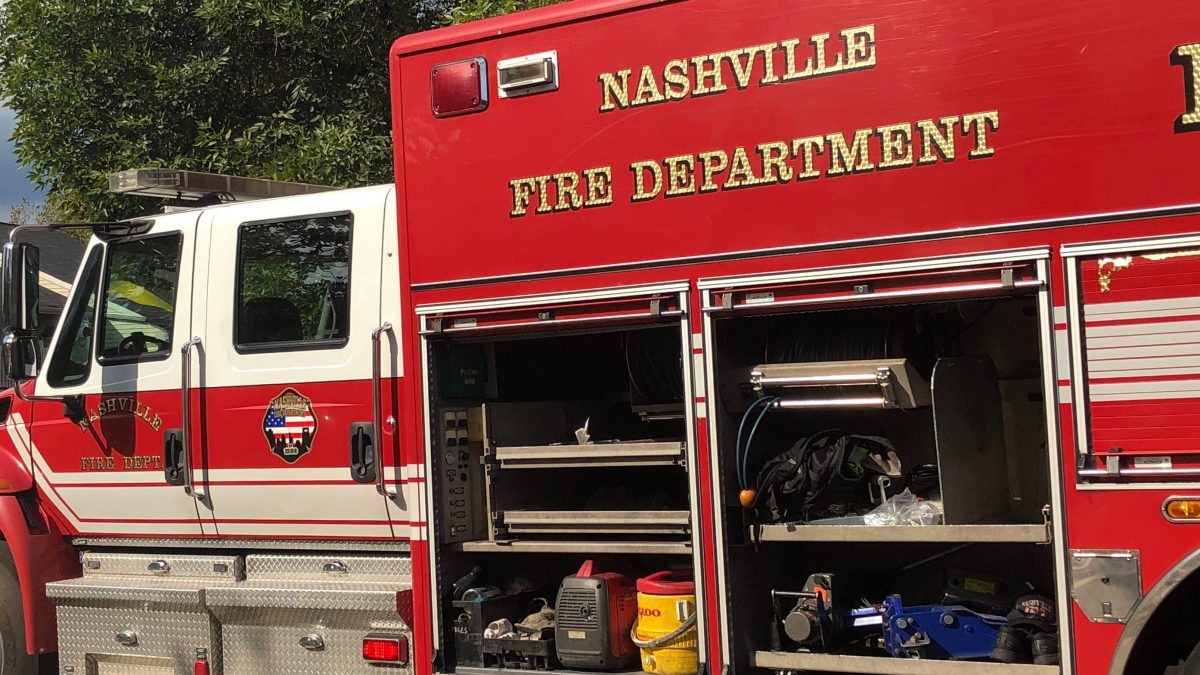 Nashville, TN – According to the police officials, this unfortunate incident occurred around 1:15 p.m. Sunday.
It happened at a home on Valley View Road, north of Williamson County.
Nashville Fire Department crews responded to a house fire.
The officials have reported that one victim was transported to a local hospital.
His name is Jim Hassey and he later died.
Investigators have discovered that the victim's son was standing in front of the house and watching the fire.
They also discovered that the fire was set intentionally in his room.
His name is John Hassey and he was later arrested.
The 25-year-old suspect was booked into the Metro jail Sunday night.
This incident is still under investigation.
This is a developing story and it will be updated when new information is available.
Related posts