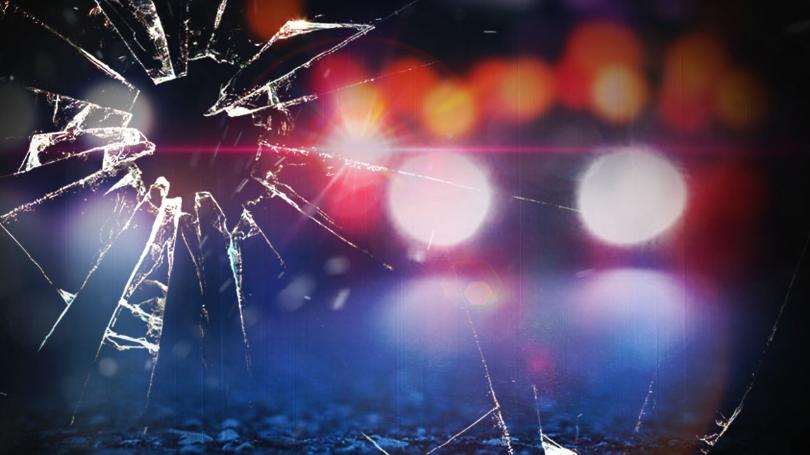 Chattanooga, TN – According to the police officials, a Chevy Tahoe was traveling southbound at 3900 Hixson Pk attempting a left turn into a parking lot when it turned into the travel path of a Honda motorcycle traveling northbound.
The motorcycle driver was taken to a local hospital with life-threatening injuries.
Unfortunately, he later died.
The driver of the other vehicle was not injured.
If you have any information about this incident, please call the CPD at 423-698-2525.
This incident is under investigation.
Related posts