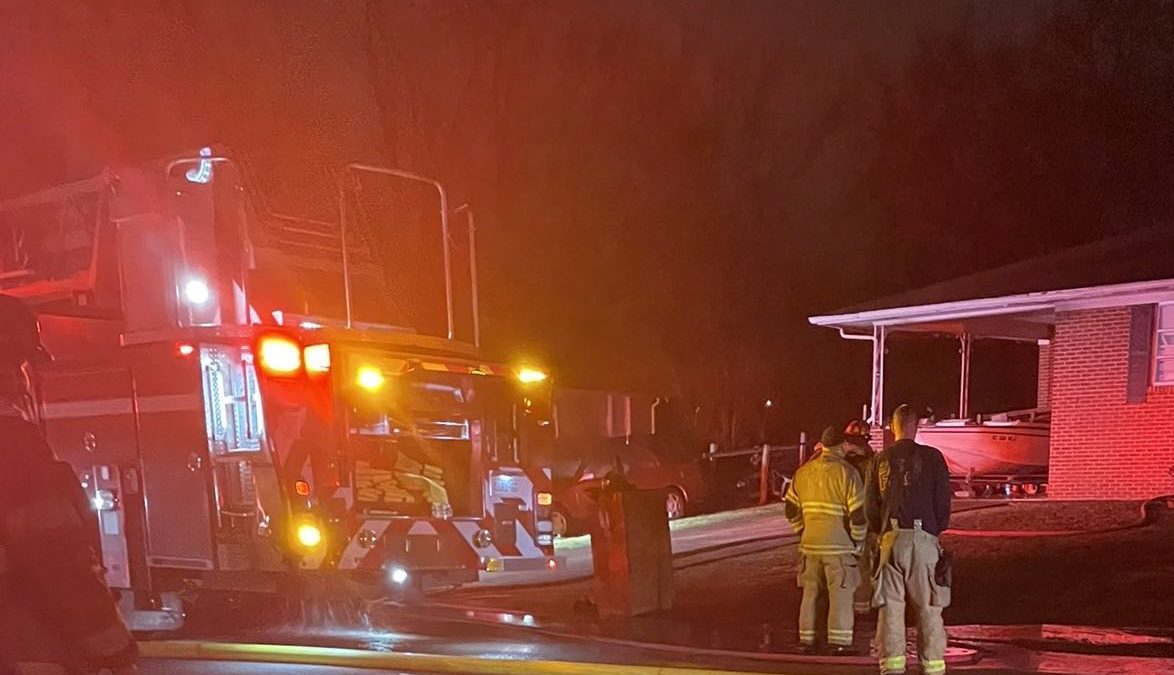 Chattanooga, TN – According to the Chattanooga Fire Department, this unfortunate incident occurred around 1:15 a.m. early Saturday morning.
It happened in the 2000 block of Huff Place.
The responding crews were able to extinguish the blaze in 10 minutes.
Officials discovered that the kitchen had been on fire earlier that evening.
The resident thought they had put out the fire with a garden hose and decided not to call 911.
But, the fire smoldered and ignited in the attic space.
No one was injured in this incident.
This story will be updated as new information become available. 
Related posts