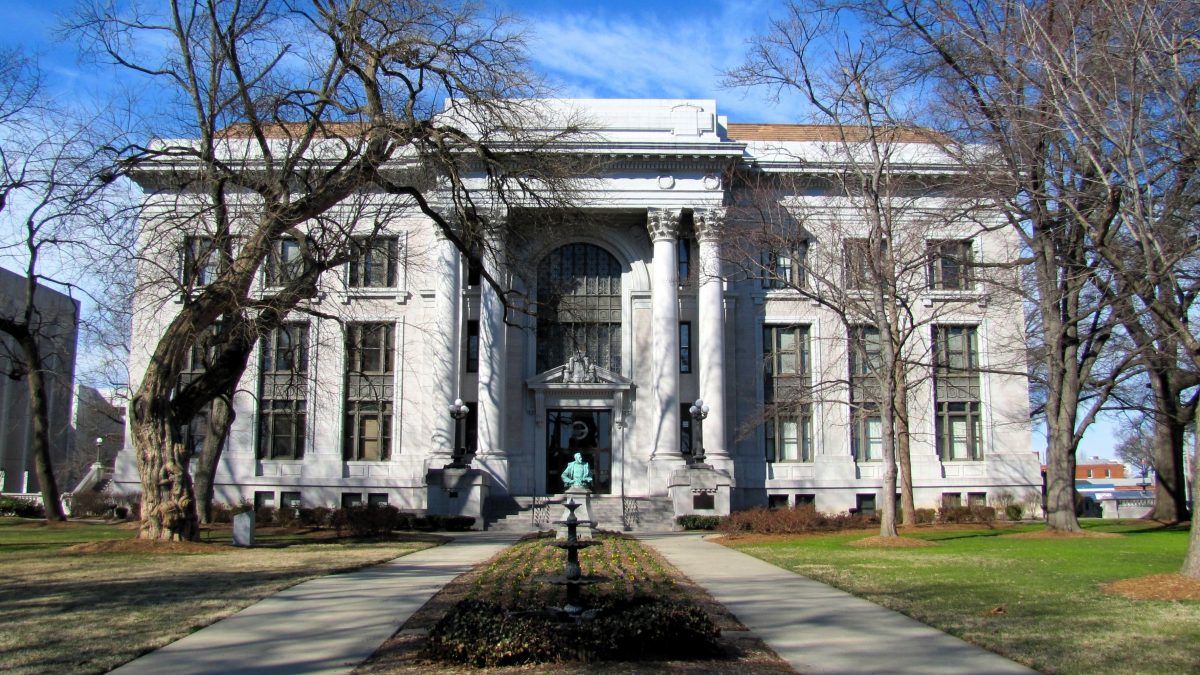 Chattanooga, TN – According to the court documents, his name is Michael James and he filed a lawsuit against the City of Chattanooga and several officers.
He says that they violated his civil rights during an incident that happened last year.
James is suing for a violation of his civil rights, false imprisonment and battery, among other allegations.
Attorneys are calling for a combined $415,000 in damages.
This story will be updated when new information is available. 
Related posts