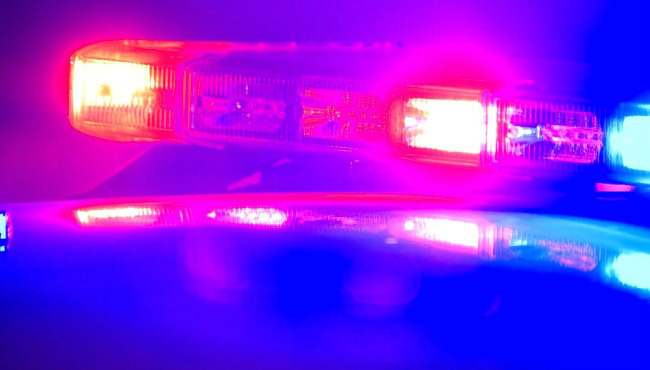 Chattanooga, TN – According to the police officials, the officer tried to pull over a vehicle, but they drove off.
The officer did not pursue but watched as the car crashed into another car. There were no injuries in that crash.
The occupants of the fleeing vehicle got out and ran, and a foot pursuit began.
A second officer was responding to provide backup, with their lights and sirens on, when another vehicle hit that officer's car on the 1000 block of North Moore Road.
The driver of that vehicle was transported to the hospital with minor injuries, and the officer was uninjured.
This story will be updated when new information is available. 
Related posts