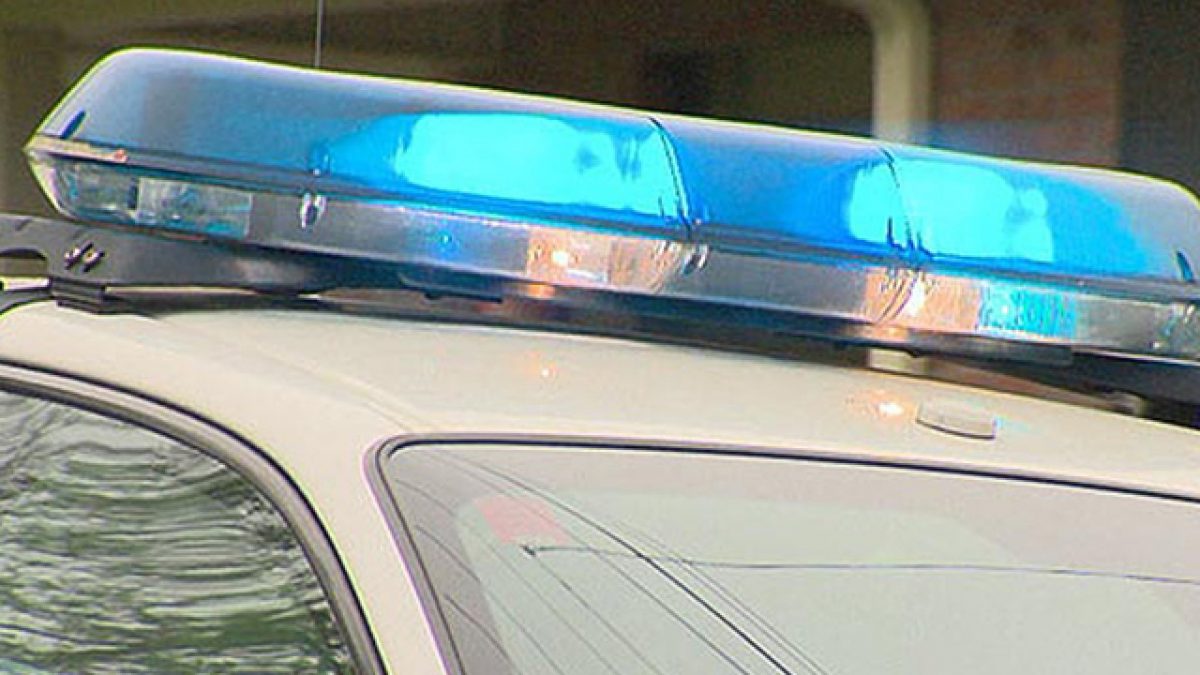 TENNESSEE – According to the police officials, her name is Sheila Mcgee and she damaged two cars at an apartment complex on Due West Avenue North with a fire extinguisher.
When the officers arrived on scene, they saw the damage to both cars. B
ack windshields, headlights, mirrors and windows were damaged.
The suspect was taken into custody.
She now is facing three charges of vandalism and remains in custody.
The investigation is ongoing.
Related posts