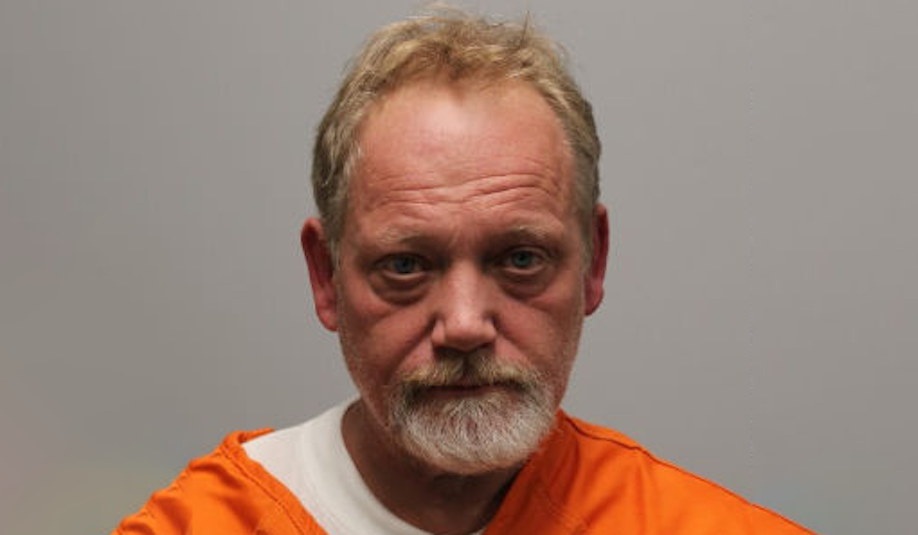 Cleveland, TN – Police officials said this incident occurred around 11:51 a.m. Friday.
It happened at the Little Lambs Daycare on Waterlevel Highway.
Cleveland Fire Department crews responded to a report of a structure fire.
The responding crews were able to extinguish the blaze in just 5 minutes.
The awning and the entrance to the building were destroyed by the flames.
Officials said that 27 children and 4 staff members had to evacuate the building.
No one was injured in this incident, officials said.
While first responders were evacuating the children from the building, they noticed open beer containers inside and later discovered that one of the daycare workers was under the influence of alcohol.
James Roger Carpenter Jr. admitted to drinking while working.
He is now charged with 27 counts of child neglect.
The cause of the fire remains under investigation. 
Related posts