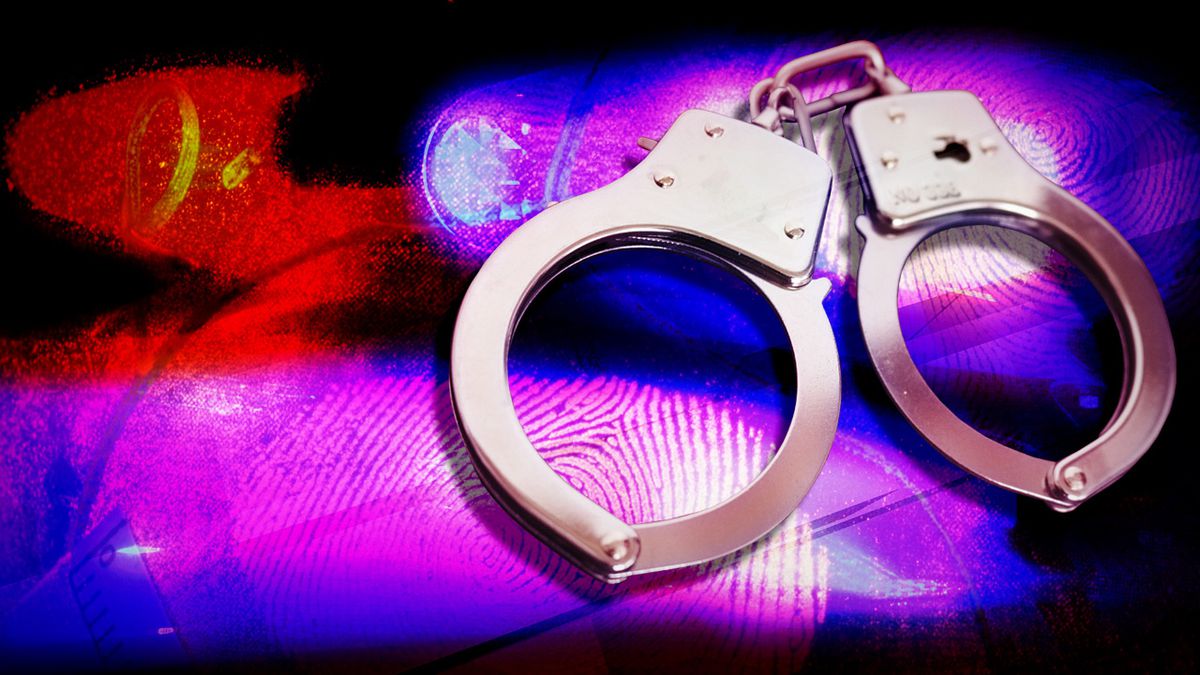 TENNESSEE – According to the police officials, her name is April Denton and she is charged with false offense report and solicitation of first-degree murder.
Her boyfriend, Derrick White, was charged with attempted first-degree murder and employment of a firearm to commit a felony.
A woman was driving on Austin Peay on May 10 when a Buick pulled out in front of her. The woman sped past the other vehicle and cut the driver off, leading to a chase situation.
The woman pulled inside the Jamesbridge Apartments complex and came to a stop, followed by the Buick and a Honda Accord.
Someone in the Honda fired a shot, striking the woman's 10-year-old daughter in the head. Police say White was driving the Honda, while Denton was driving the Buick.
Related posts