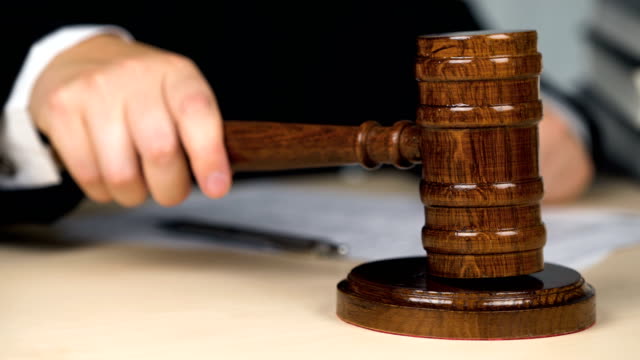 TENNESSEE – His name is Steven Lewis Whittaker and he was convicted of malice murder, felony murder, aggravated assault and possession of a knife while in the commission of a felony after a two-day trial in Walker County Superior Court.
The case involved the murder of Leon Hankins.
The case was prosecuted by District Attorney Chris A. Arnt and was tried before Superior Court Judge Don W. Thompson.
Whittaker was sentenced to serve the remainder of his natural life in prison without the possibility of parole as a recidivist.
He was also sentenced to an additional five years for possessing a knife during his felonious assault on Hankins.
Related posts