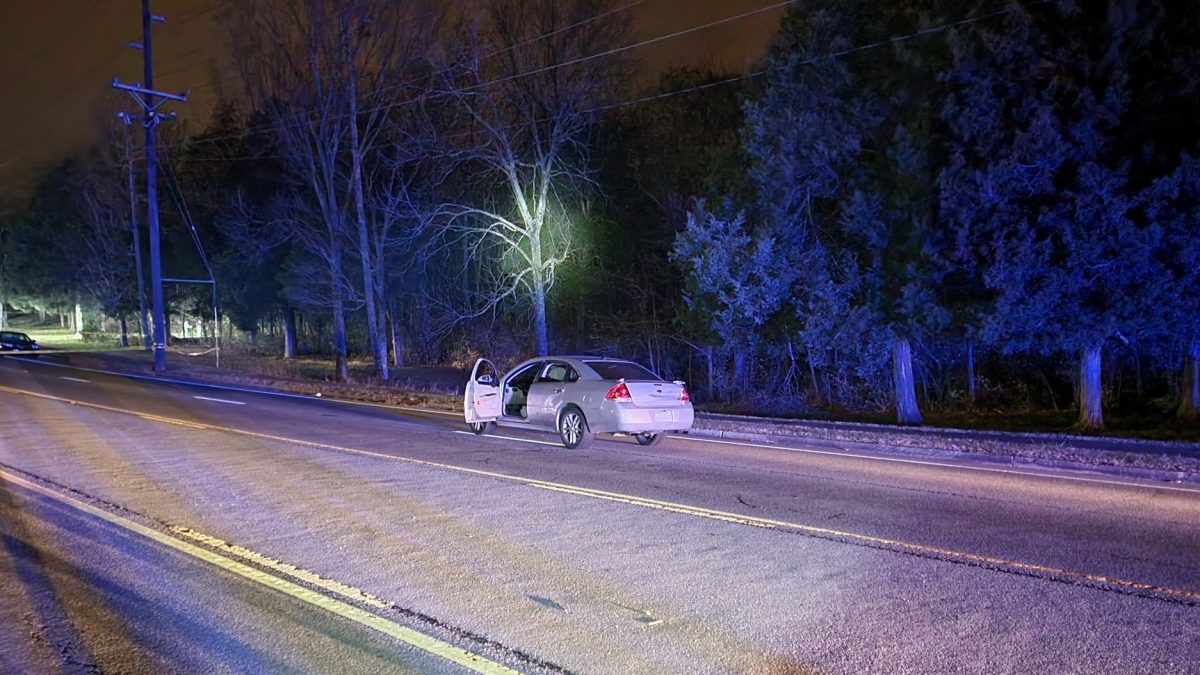 Nashville, TN – According to the Metro Nashville Police Department, the shooting occurred right before 3 a.m. early Thursday morning.
It happened at 905 Old Hickory Boulevard West.
Metro police said the responding officers saw a vehicle parked on the side of the road with the doors open.
The responding officers then heard shots fired in the woods nearby.
Officers repeatedly ordered the gunman to surrender.
Metro Police say the suspect then stood up and fired a 9mm pistol within close proximity to officers.
One of the officers returned fire with his department-issued shotgun.
The gunman was shot and pronounced dead at the scene.
No officers were injured in this incident.
A semi-automatic pistol has been recovered from the scene.
The incident remains under investigation by the Tennessee Bureau of Investigation.
This is a developing story and it will be updated as new information become available.
Related posts