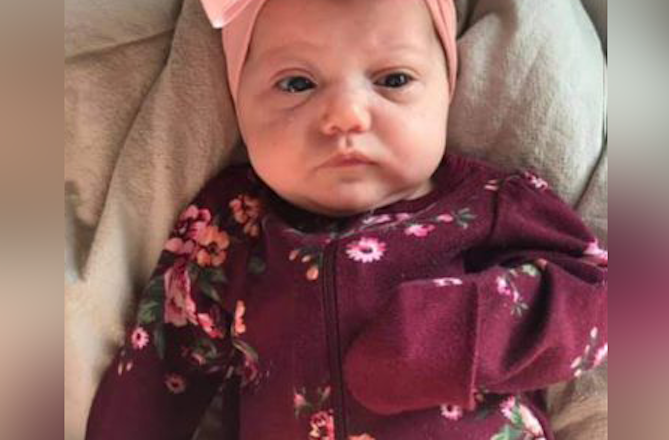 According to the court documents, the 23-year-old mother was arrested on Saturday. Prosecutors say she was arrested and charged with killing her 5-month-old son. On Tuesday, prosecutors said that investigators obtained evidence showing that the 23-year-old mom performed multiple internet searches for the phrase "ways to get rid of your child." The defendant allegedly went online to research how to get rid herself of the child weeks before she killed him.
Her name is Joslynn M. Graham and prosecutors say she is facing two counts of first-degree murder in the death of her 5-month-old son Emery Lyons.  Prosecutors also said that witness spoke to investigators and said the mother had expressed frustration with the child before his death.
Officers responded to her residence in Illinois on Thursday, Oct. 7. Police say one of the parents called 911 to report an unresponsive child. The responding officers found the 5-month-old boy not breathing. The boy was pronounced dead later at the hospital.
Authorities could not release specifics regarding the cause of death, but were treating the death as a homicide. They believe the 5-month-old boy died of blunt force trauma. Autopsy determined that the boy suffered multiple contusions to his head and face.
A GoFundMe page has been set up by the family of the boy's father to help the family pay for the funeral costs. 
Featured Image Source – GoFundMe Page
Related posts