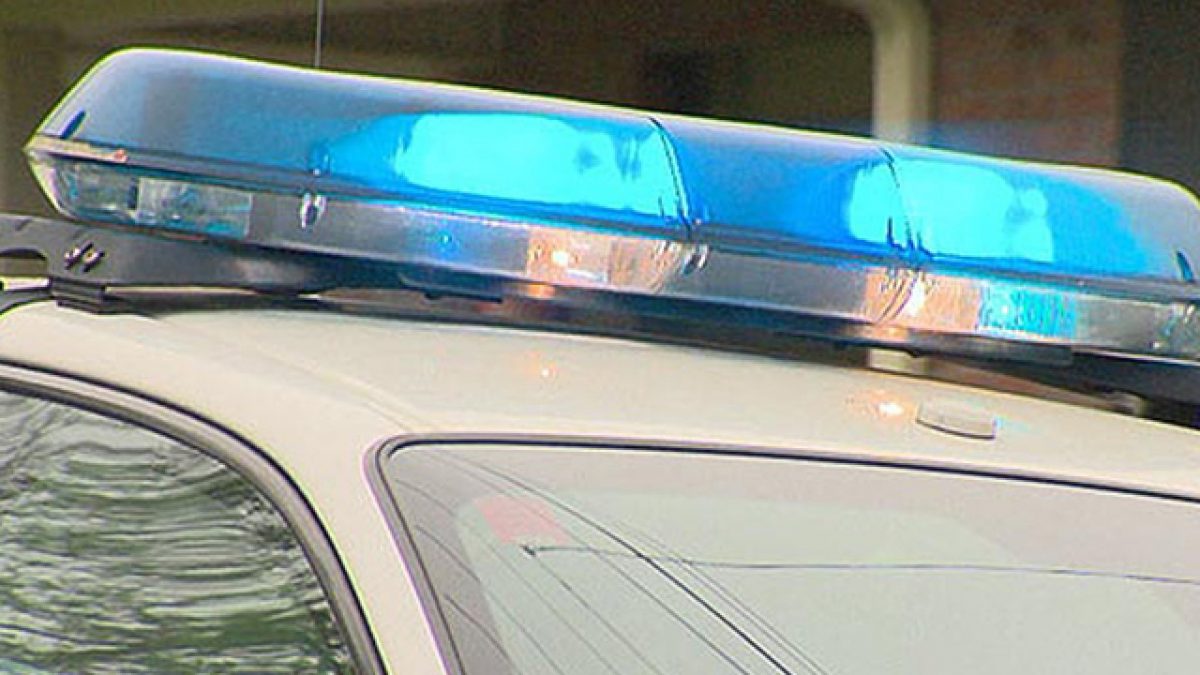 TENNESSEE – According to the police officials, this unfortunate incident occurred Friday morning. The victim reported that a stranger pulled alongside him during a traffic dispute.
The suspect was later identified as Robert Davis.
According to the police officials, the two men exchanged words through their windows before the 52-year-old man reportedly pulled a pistol and threatened to shoot him.
The victim stayed in the area and called police. Officers spotted Davis driving on I-40, where he was stopped.
He initially denied having a gun, but later admitted there was a gun in the center console of his vehicle. He was arrested on charges of aggravated assault and gun possession by a convicted felon. 
Related posts