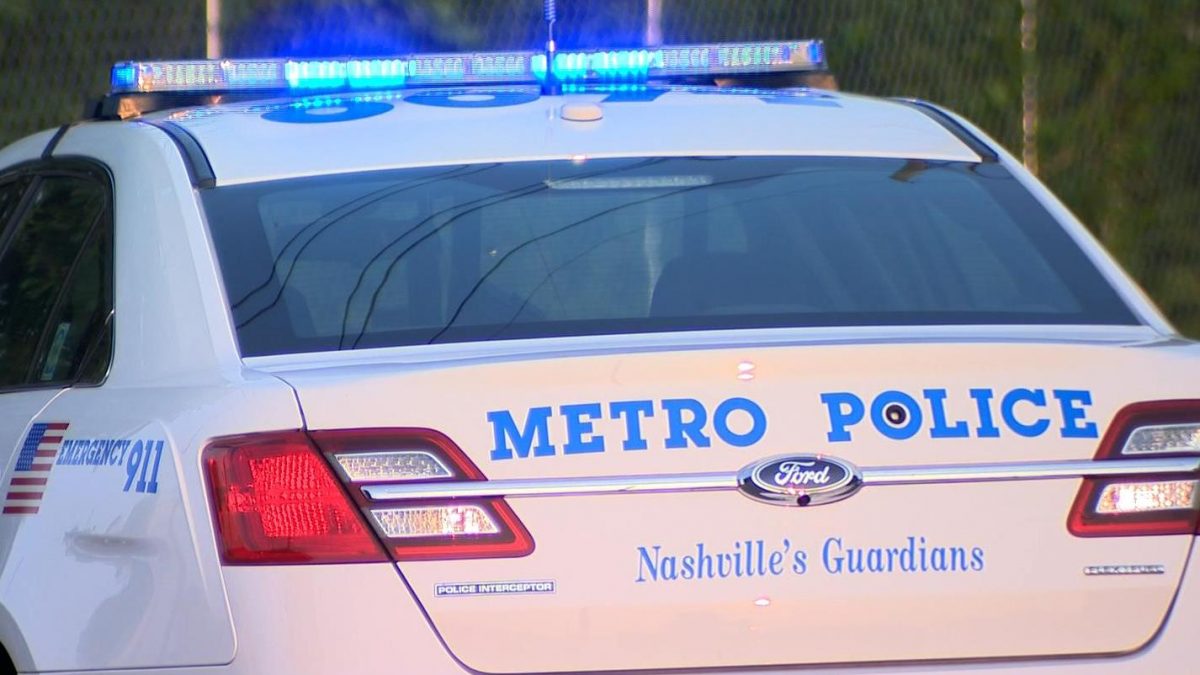 Nashville, TN – According to the police officials, this unfortunate incident occurred right after 5 a.m. early Wednesday morning.
It happened on Charlotte Avenue in Nashville. 
MNPD officers approached a vehicle with an Alabama license plate.
The officers saw the man inside the vehicle had a knife and backed away from the car. 
The suspect then exited the vehicle and charged toward officers, who ended up shooting the man.
The 31-year-old suspect from Alabama was taken to a local hospital. Unfortunately, he was later pronounced dead.
This incident is under investigation.
This is a developing story and it will be updated as new information become available.
Related posts