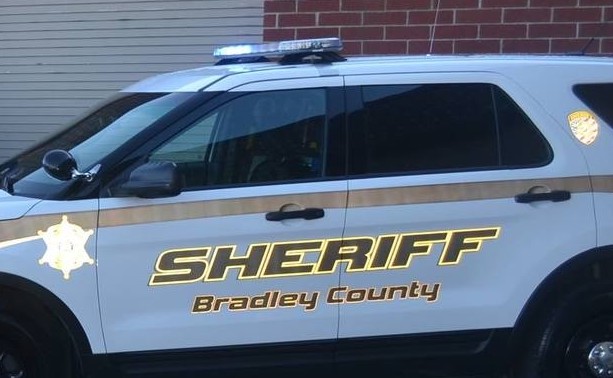 The Bradley County – According to the statement, the body was found right before 12 p.m. Thursday.
It was found in a field in the 2000 block of Lower River Road.
Authorities have confirmed the identity as Carissa Diane Hamby of Cleveland.
This case is still under investigation.
Officials have not said if foul play is suspected.
Please call the CID at (423) 728-7337 if you have any information about this incident.
This is a developing story and it will be updated as new information become available.
Related posts