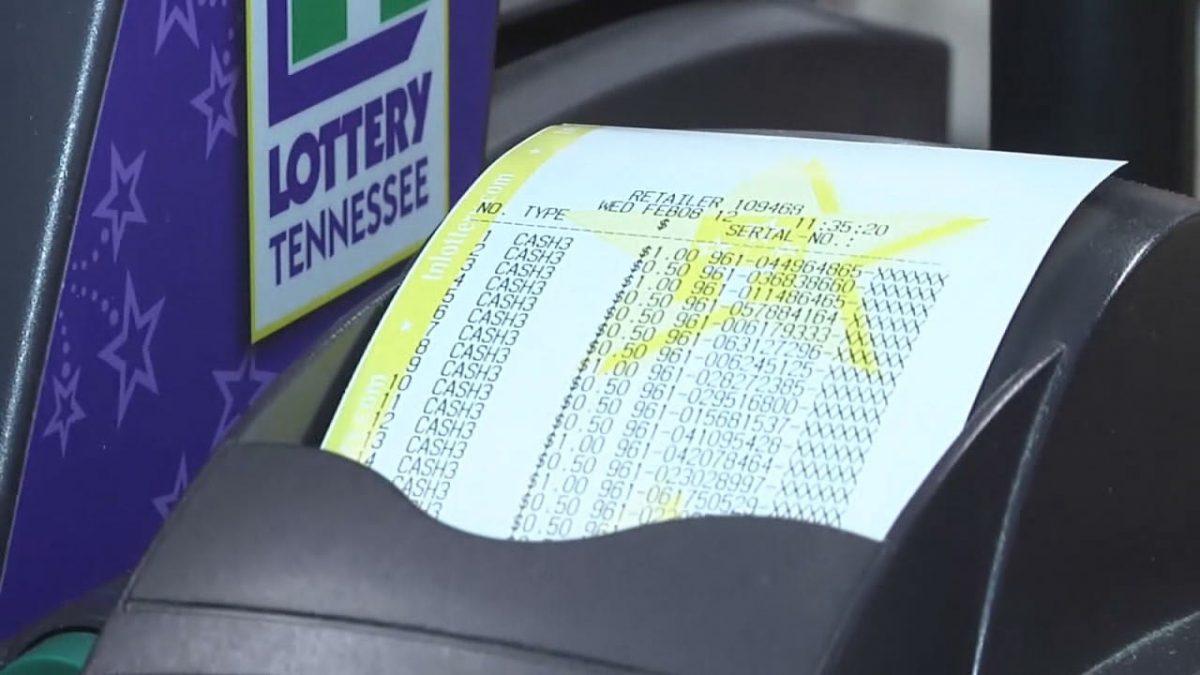 TENNESSEE – His name is Nick Slatten and he purchased a Tennessee Cash lottery ticket at the Village Market in Sparta.
After checking the winning numbers the following morning, he realized the ticket was worth $1,178,746.
Shortly after taking his brother to an O'Reilly Auto Parts Store, he realized something was very wrong. He realized he didn't have the ticket anymore.
He retraced his steps and pulled into the parking lot where he saw it lying on the ground, right next to the driver's side door of another vehicle.
His ticket is one of five tickets worth $1 million or more sold in Tennessee this month and the 310thticket sold worth $1 million or more since the Lottery began on January 20, 2004.
Related posts