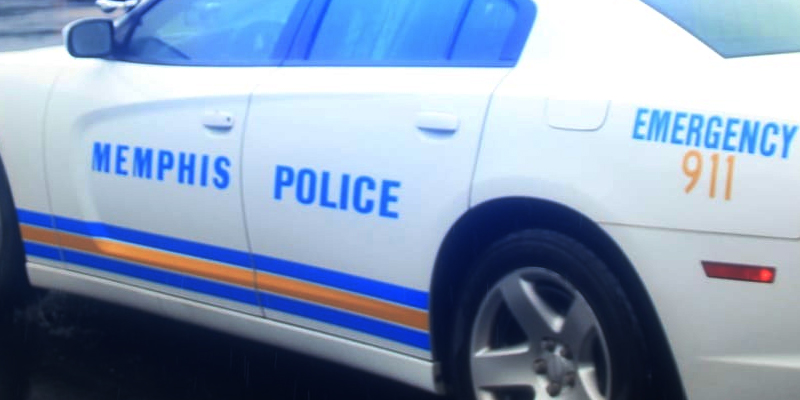 TENNESSEE – According to the police officials, his name is Kwame Khalil Brown and he was arrested by a U.S. Marshal's Office task force in Memphis on a fugitive from justice warrant.
The 27-year-old man, of Atlanta, goes by the name Foogiano and is represented by Gucci Mane.
Brown was wanted in Greene County, Georgia, where he was released on a $50,000 bond in December 2020 for a probation violation stemming from a firearms charge, authorities said.
Brown was initially on probation for a 2015 burglary and was ordered to wear an ankle monitor following the probation violation.
He was accused of later removing and destroying the device.
Related posts