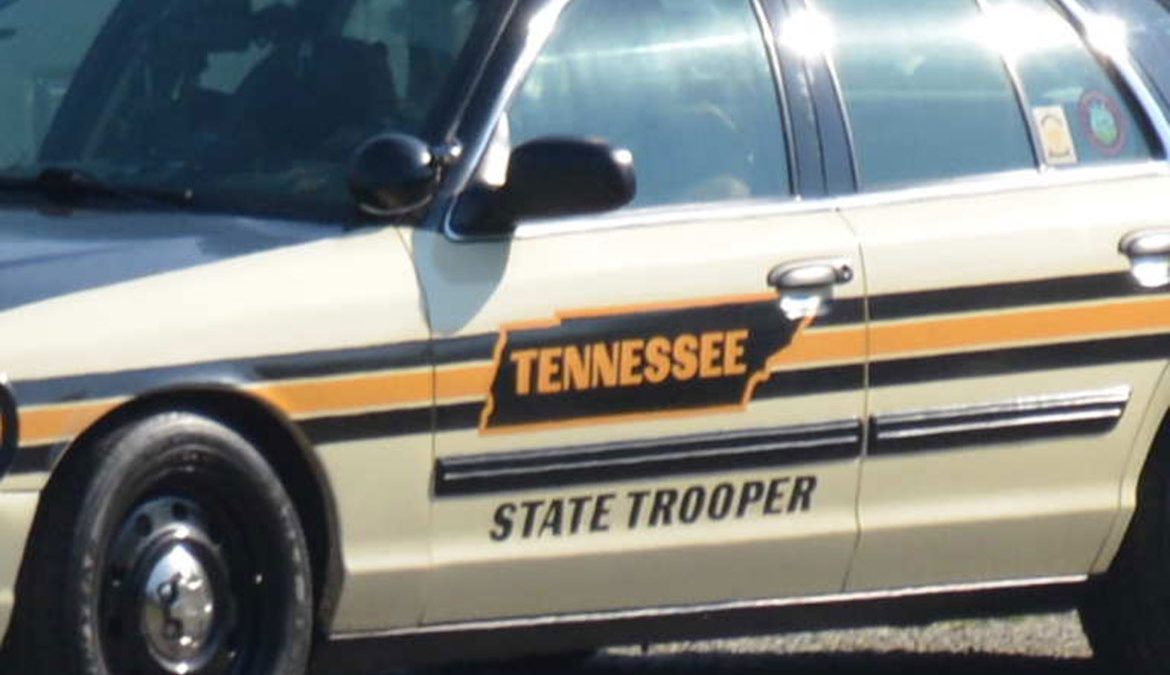 Chattanooga, TN – According to the police report, this unfortunate incident occurred on Monday night. 
A 20-year-old driver and two child passengers were in the car. They collided with the ambulance while trying to cross the highway.
The ambulance had its lights and sirens activated at the time of the crash and had a patient in the back. 
The woman and two children were transported to the hospital with injuries. This story will be updated when new information is available.
Related posts