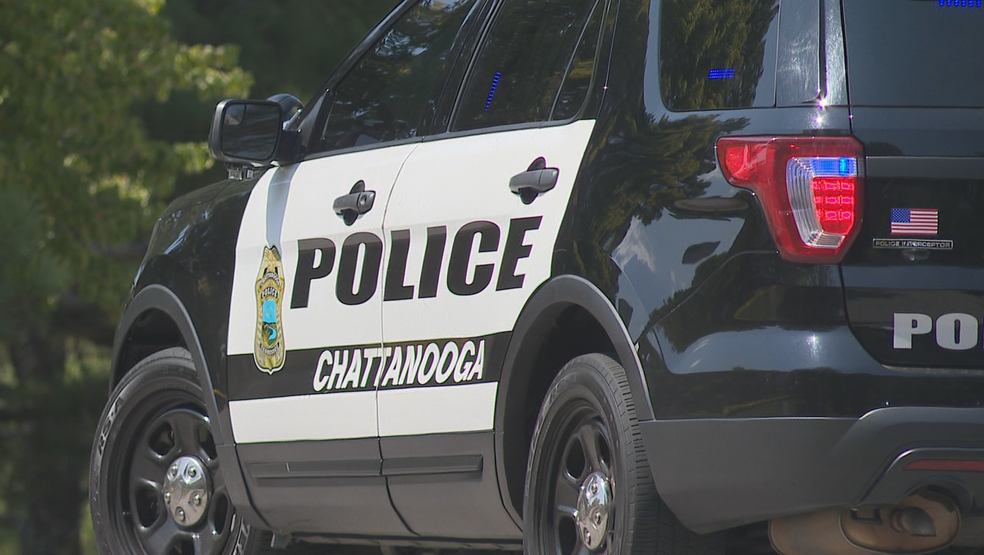 Chattanooga, TN – According to the statement, the shooting occurred around 9:50 a.m. Wednesday morning.
It happened in the 500 block of Haymore Avenue.
Chattanooga Police Department officers responded to a shooting call.
When the officers arrived on scene, they found the crime scene and secured it.
Officers discovered that a 21-year-old woman who had been shot was taken to the hospital.
Police say she suffered a non-life-threatening gunshot wound.
According to the police officials, the victim had been involved in an argument with the suspect.
The suspect pulled out a firearm and shot the 21-year-old woman.
This incident is under investigation.
Related posts