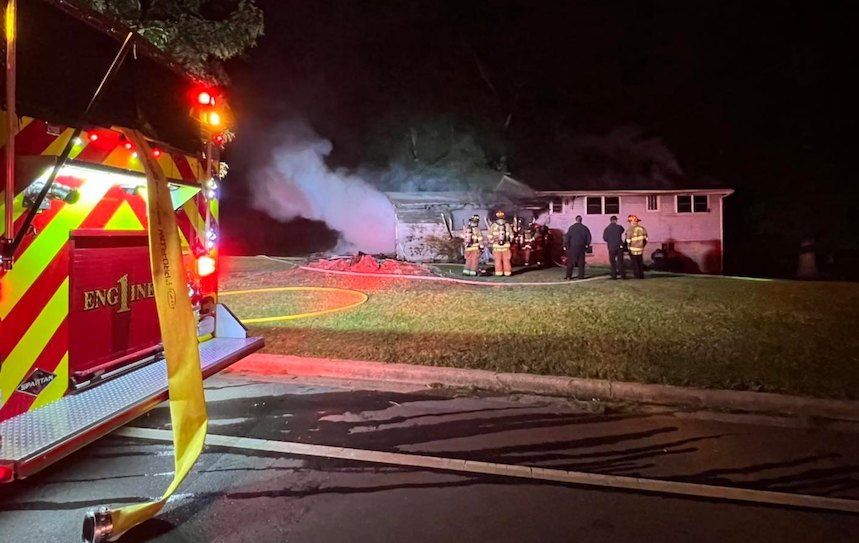 Clarksville, TN – According to the Clarksville Fire Rescue officials, both incident occurred around 4 a.m. early Friday morning.
Clarksville Fire Rescue crews responded to a report of a house fire.
CFR officials said that the first fire came in on Bevard Rd at 3:54am and the second fire on Lafayette Rd came in at 4:09am.
Clarksville Police Department investigators believe that both fires are related.
Both homes were searched and no occupants were found.
No one was injured in both incidents.
Unfortunately, both homes were a total loss.
Police officials said that both homes were owned by the same person and the fires are being investigated as arson.
This incident remains under investigation.
This is a developing story and it will be updated as new information become available. 
Related posts