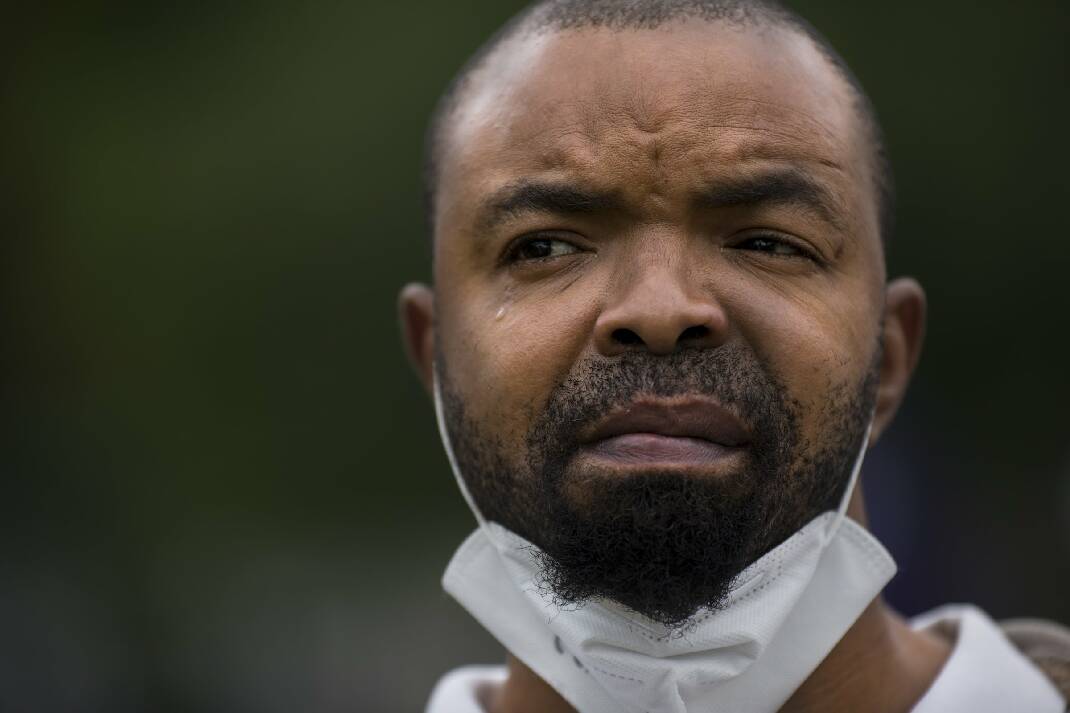 CHATTANOOGA – After a week of climbing Covid-19 cases in our area, the Friday numbers top them all.
The Health Department reported 96 new case on Friday, topping the previous high of 74 set last weekend.
The number of people in local hospitals with Covid-19 also hit a new high today of 29.
The good news is that the people under investigation in the hospital dropped a lot since yesterday.  So that combined Covid/PUI number of 33 dropped from Thursday's high of 42.
Officials have argued that as testing increases, so will the number of positive case.
But that should not be the case with hospitalizations.
However, we still are seeing more people being treated (combining Covid/PUI numbers for each week).
Related posts