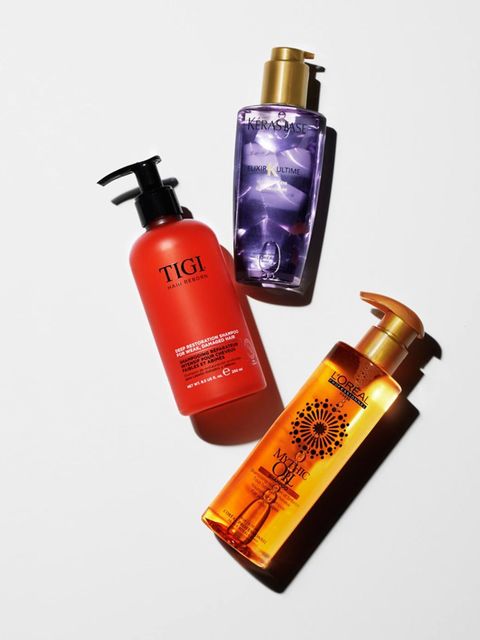 CHATTANOOGA, Tenn – Hair care is no joke! Everyone is blessed with different types of hair whether you have thin or thick, a little or a lot – you decide however you want to express yourself with your hair. It can be a lot of maintenance and work to keep it from being damaged but with the right products, your hair will be shiny and healthy in no time.
Here are some products that are worth checking out and are available at any Ulta Beauty or Sephora store!
1. Gisou honey infused hair oil
This product has become instagram famous for it's packaging and because it was created by influencer Negin Mirsalehi. Used by many beauty bloggers worldwide, this hair oil is a godsend with its subtle sweet scent and is bound to work on any hair type. This product will work its magic by repairing hair damage and prevent split ends while giving you endless shine.
2. GHD Helios Performance Hair Dryer
If you're looking for a high quality blow dryer, your search is over! This blow dryer may be at a high price point but it's performance is sure to make it worth your money. GHD's blow dryer is the perfect styling tool for that beautiful blow out without the salon cost. And it reduces not just your hair frizz but also your blow drying time!
3. Ouai super dry shampoo
We can all agree that dry shampoo is our saving grace on those lazy hair days right? The Ouai super dry shampoo is one of the best when it comes to oil/grease control and it's signature Melrose Place scent will keep you coming back for more.
Related posts