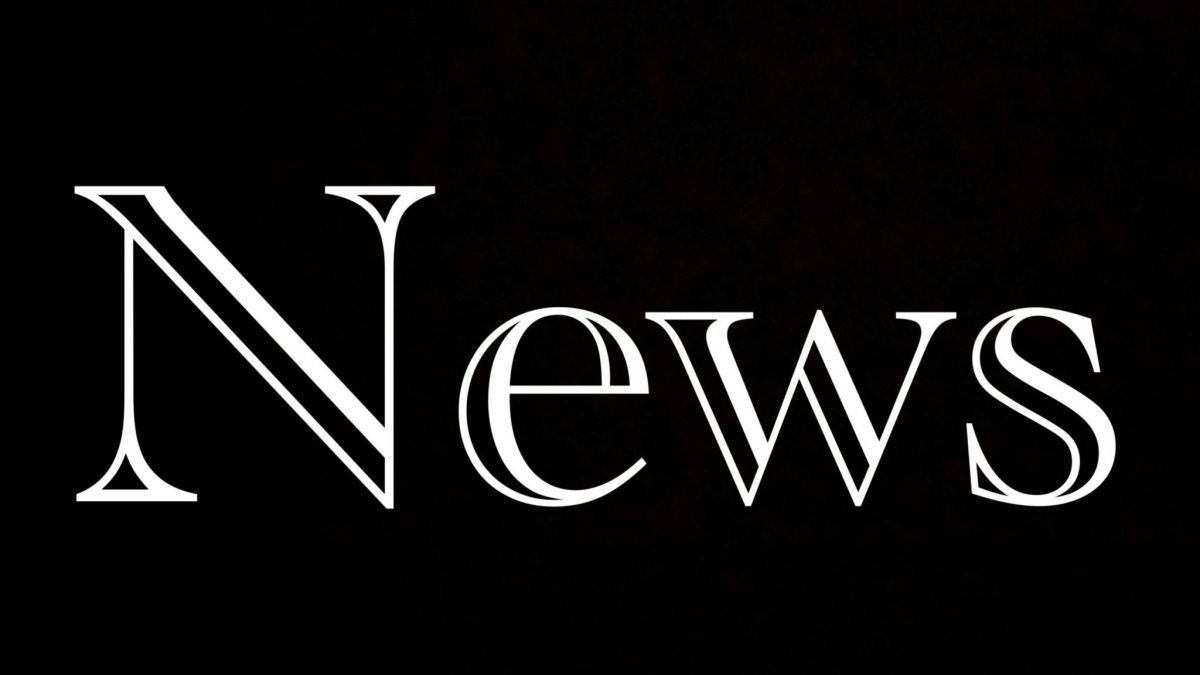 CHATTANOOGA, Tenn – UTC students from the Department of Philosophy and Religion's "Popular Culture, Religion, and Philosophy" course, showcased their horror-themed short films at the Third Annual Philosophical Horror Film Fest on Nov. 18.
The film fest allowed students from Associate Professor of Philosophy and Religion, Dr. Ethan Mills' popular-culture themed class, to present three-to five-minute short films that displayed their understanding of philosophical concepts such as absurdity, double consciousness, existentialism and denial of death. Mills assigns the short film project to his students to help them demonstrate how these philosophical ideas exist outside of a classroom context.
"You can find philosophy in everyday life and culture, even horror films." Mills said. "The filmmaking project is a way to…encourage students to put those themes in their own creations."
Sari Shuler, a senior from Franklin, Tennessee, was initially nervous about undertaking the film project, but she believes it ultimately helped her learn the material.
"Having to craft a new story with these concepts means we have to dig deeper and really understand these topics." Shuler said.
A panel of five local judges assessed each film to determine the top three short films. The panel included two UTC faculty members, Angelique Gibson and Bo Baker, three members of the Chattanooga community, Director of the Chattanooga Film Festival, Chris Dortch, News Channel 9 Video Producer, Dustin Kramer and Deep Thought Track Organizer at Con-Nooga, Sophia Cowan.
The judges awarded first prize to "Wake Up," a film that utilized Zoom to depict characters being compelled by an unknown force to commit suicide. The judges commended the team behind the film for their critique of modern interactions and Cowan specifically praised the film for its "insight into the poor, neurotic minds of current college students."
Of the first prize-winning film, Gibson said, "When you lean into it as if it is just a Zoom recording, that's actually making commentary about how we see the world and how we communicate through screens."
The jury admitted they were in a "heated debate" between which films deserved first and second place. In the end, second place went to "Doll Head Trail" which Kramer described as "legit creepy," and Baker applauded for its cinematography.
"One of the things I really liked was the general photography." Baker said. "[The students] found a really nice light and a really good place to be."
The film fest's third place prize went to "COVID-19," a film that portrayed a mutation of the virus that begins to deteriorate its victim's face.
Kramer said of the film, "As if COVID-19 was not already horrifying enough, you added another layer to this horrible pandemic."
Other submissions at the film fest featured stories based on cultural trends such as the popular video game "Among Us" and the "Hunger Games" series.
Related posts