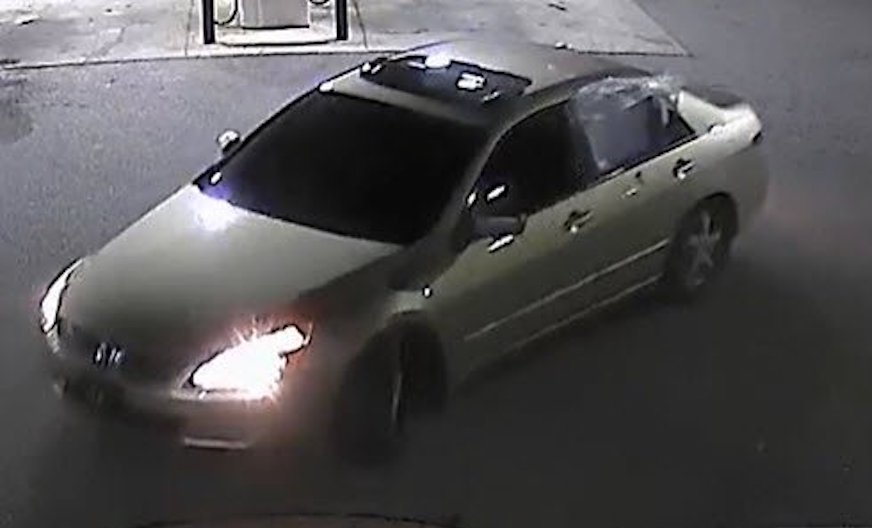 Clarksville, TN – Clarksville Police Department officials said this incident occurred right after 10 p.m. late Tuesday night.
It happened at the Shell Sudden Service located at 601 Hornbuckle Road.
Clarksville Police Department officers responded to a report of a carjacking.
The responding officers discovered that the victim went inside the store and when he returned to his vehicle to pump the gas, the suspects exited the back seat of a Honda Accord, assaulted the victim and stole his vehicle.
According to the police officials, the unidentified suspect was wearing yellow shorts and a black hoodie.
The victim's vehicle is a 2013 black Nissan Sentra Texas tags RGN5673 last four of the vehicle's VIN# 3513.
Please call Detective Koski, 931-648-0656, ext. 5286, if you have any information about this incident.
This is a developing story and it will be updated as new information become available. 
Related posts