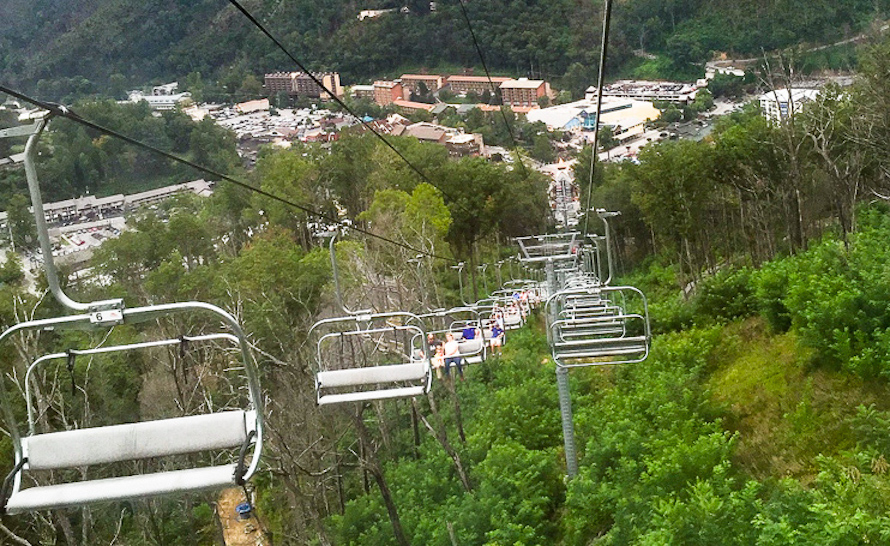 Gatlinburg, TN – According to the state officials, the chair lift is considered a conveyance device and is under the jurisdiction of the state's Elevator Unit.
The Chief Elevator Inspector from the Department of Labor and Workforce Development's Elevator Unit traveled to Gatlinburg after the reported death of a passenger on Thursday, July 28, 2022.
The Chief Elevator Inspector will conduct a mechanical inspection of the aerial lift and review multiple aspects of the lift's operations.
Chair, or aerial, lifts are inspected by the state every six months.
It can take up to eight weeks for the Unit to complete its investigation.
Once the investigation is closed, the report will be open for review by citizens of the state of Tennessee.
Related posts