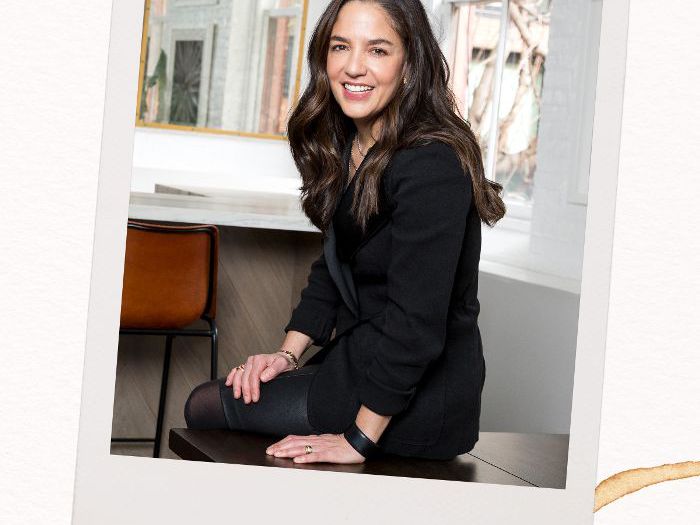 CHATTANOOGA, Tenn – This special small business series is sponsored by Brother. Brother is committed to being "at your side" with the best in technology for small businesses from printing, scanning to labeling and more.
To be an entrepreneur right now is challenging and wonderful. In this uncertain world, it is one thing you can be in control of and pour your passion into. While so many are experiencing furloughs and layoffs, to be a small business owner or to have your own brand or consulting business waiting on the side is a Godsend.
Right now, I know many people out there are on the sidelines, wondering if they should make the plunge. I say, if not now, when? And then there are more questions, like how do you begin? Where do you begin? Thinking about all of this made me look back to my own beginnings. My business began as a hobby and a passion project. The thing I did as a release from my 9 to 5, grew into my career.
Related posts