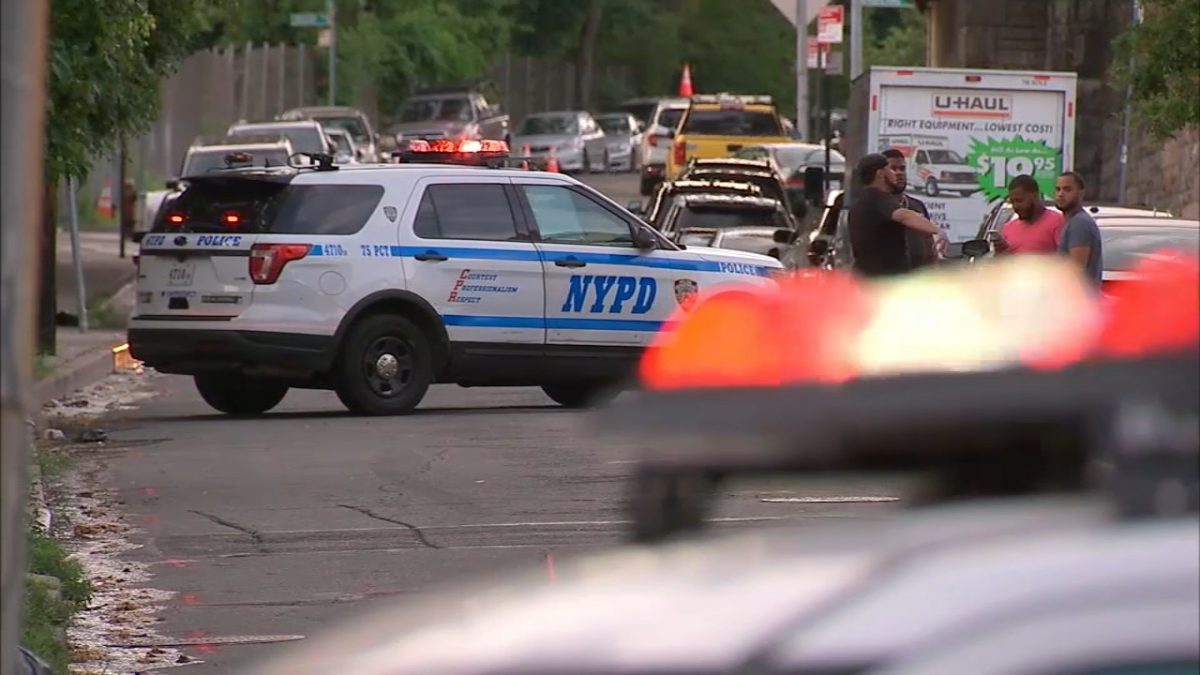 CHATTANOOGA, Tenn – Chattanooga Police are investigating a shooting that injured three people on Friday night.
The shooting happened around 11 Friday night in the 1200 block of Cypress Street Court.
According to CPD, when they arrived on scene they found two victims suffering from gunshot wounds.
They were then notified that a third victim had arrived at the hospital in a private vehicle.
Two of the three victims are suffering from life threatening injuries.
Investigators say that this was not a random act of violence.
They are asking anyone with information to contact CPD.
Related posts