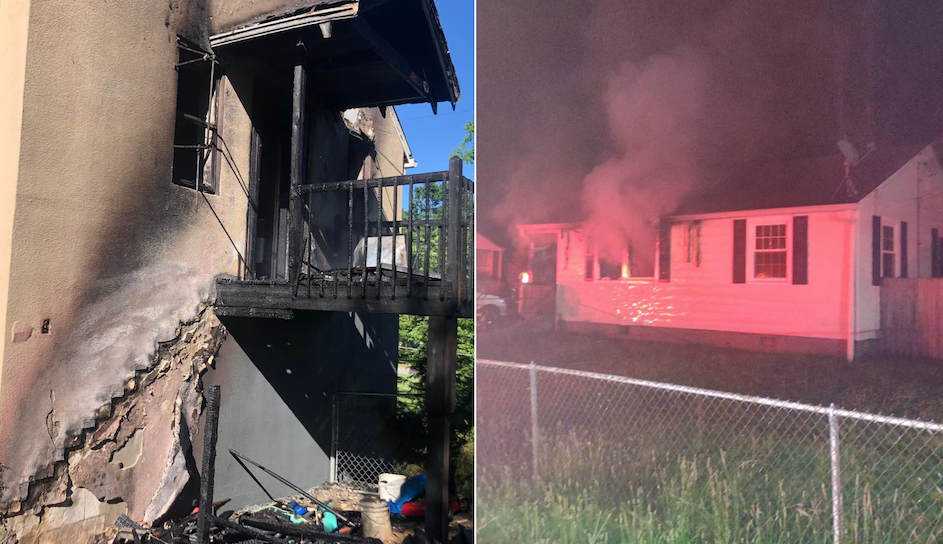 Chattanooga, TN – According to the statement, the Chattanooga Fire Department responded to two house fires Saturday evening and early Sunday morning.
Right after 5 p.m. Saturday, crews responded to the 300 block of S Parkdale Avenue for reports of a home on fire.
The responding crews discovered that a deck was on fire. 
There was some extension into the house, causing water, smoke and fire damage.
No injuries were reported.
Right after midnight early Sunday morning, crews responded to the 1900 block of Dunn Lane for reports of a house on fire.
Unfortunately, several pets perished in the fire.
Authorities are working to determine what caused both fires.
This is a developing story and it will be updated as new information become available. 
Related posts