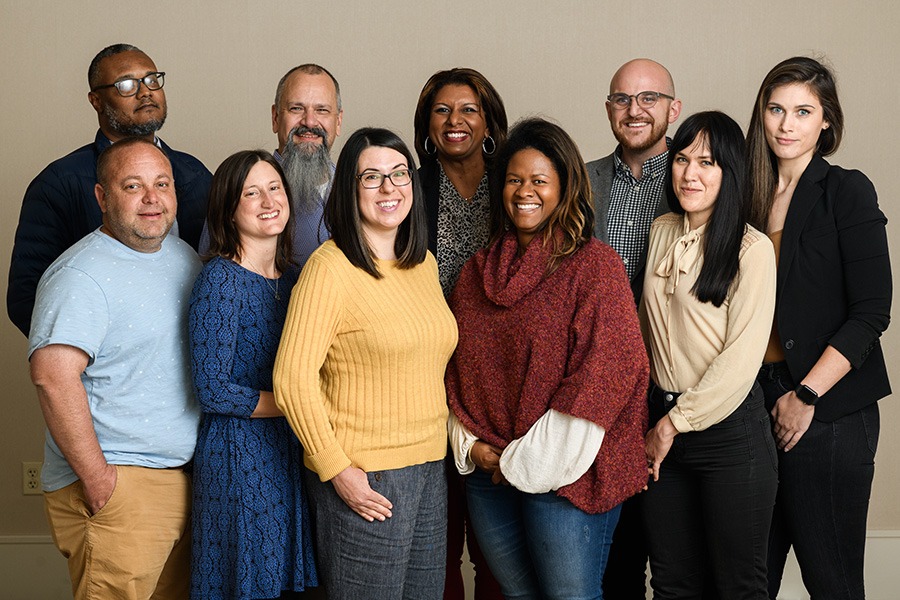 CHATTANOOGA, Tenn – As coronavirus cases continue to rise across the Tennessee Valley, organizations are having to adjust their plans to ensure the safety of their members.
Lee Waters is a volunteer for the Chattanooga nonprofit, Freedom Sings USA, which focuses on telling veterans stories through music.
Typically, the organization would meet in-person, but they have to stop due to COVID-19.
"COVID has been hard on the veteran community," Water said.
He said many of these veterans are war veterans, suffering from post-traumatic stress disorder (PTSD).
For these veterans, Water said isolation is not ideal.
He said they wanted to make sure these veterans were still getting the care they needed so they moved the classes online through Zoom.
While it was slow at first, he said it ended up being a silver lining.
"We've been able to reach veterans nationwide so in the instance that we do get back together we will still probably stay virtual partly as well," Waters said.
The organization has been able to reach 60 veterans across seven states through these online classes.
Related posts