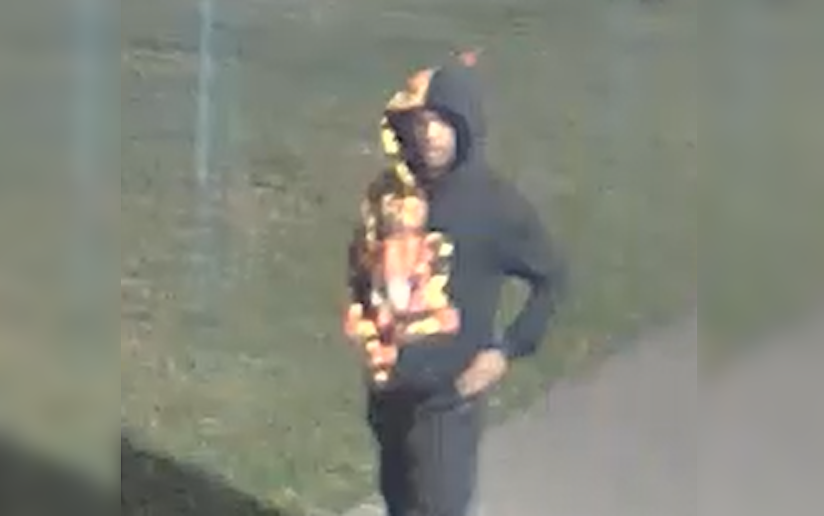 Chattanooga, TN – According to the Chattanooga Police Department, the shooting occurred on Oct. 24.
Police said the victim was shot in the 1100 block of Arlington Avenue.
He was later identified as D'Marquis Bell.
Authorities believe they have photos of the suspect from the murder.
Please call the Chattanooga Police Department Homicide Tip line at (423) 643-5100 if you have any information about the suspect.
This is a developing story and it will be updated as new information become available.
Related posts