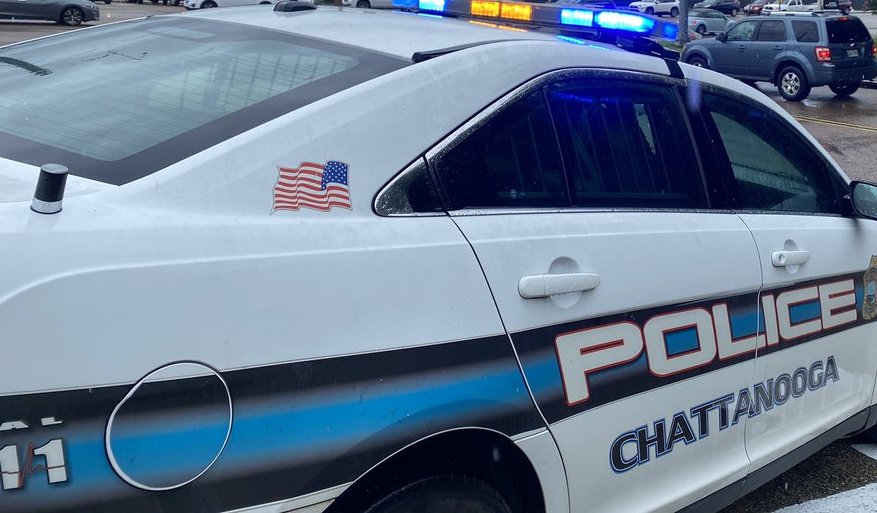 Chattanooga, TN – According to the Chattanooga Police Department, her name is Debra Barnes and police said she was found dead by suicide on Monday.
Police said the suspect was found at 2100 Hamilton Place Blvd.
They say the woman died from an apparent suicide.
On Sept. 10, Chattanooga Police Department officers responded to the 4700 block of Fairwood Lane to a report of a child having difficulty breathing.
The responding officers found the 2-year-old child having difficulty breathing.
The child, Vincent Carter, was taken to a hospital, where he later died.
The Medical Examiner's report determined the death was a homicide.
On Nov. 6, Chattanooga Police Department issued arrest warrants for Debra Barnes.
This story will be updated as new information become available.
Related posts