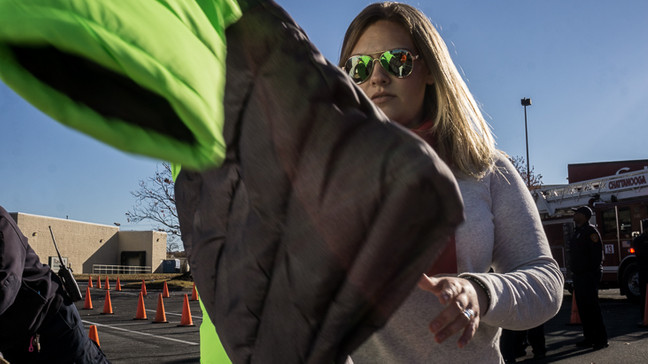 CHATTANOOGA, Tenn — 2020 has been a trying year for a lot of people because of the coronavirus.
And with the weather turning cooler, the need for a coat or jacket is still there for people in our viewing area.
That is why on Thursday, December 3rd we are inviting you to take a little time to make a big difference in a child's life this winter with a new coat, hat or gloves.
Join our team, NewsChannel 9, FOX Chattanooga and The CW Chattanooga, as we practice a little social distancing at Hamilton Place just outside of Dave & Buster's from 8am to 7pm as we bring warmth to children in our community.
Related posts