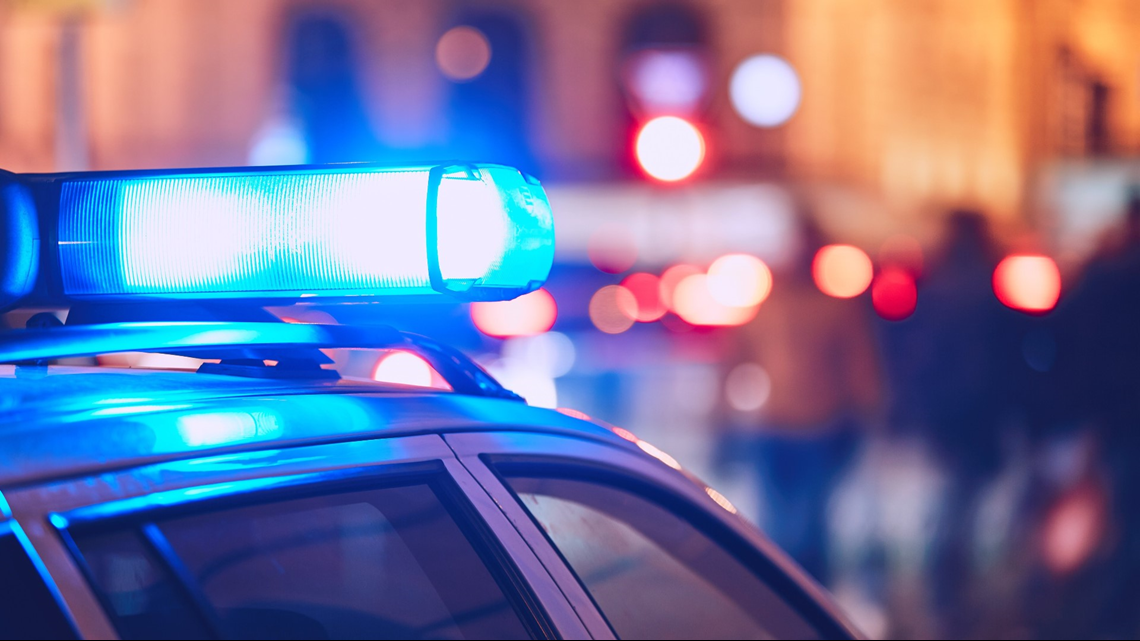 CHATTANOOGA, Tenn – Chattanooga police are investigating a shooting that happened Tuesday night.
The man shot was found on Riverfront Parkway around 11:00 p.m.
Police at the scene confirm a male was shot during an argument with another male.
The shooting victim's injuries are not life-threatening.
Channel 3 is working to learn more.
Stay with the WRCB app for updates to this story.
Related posts