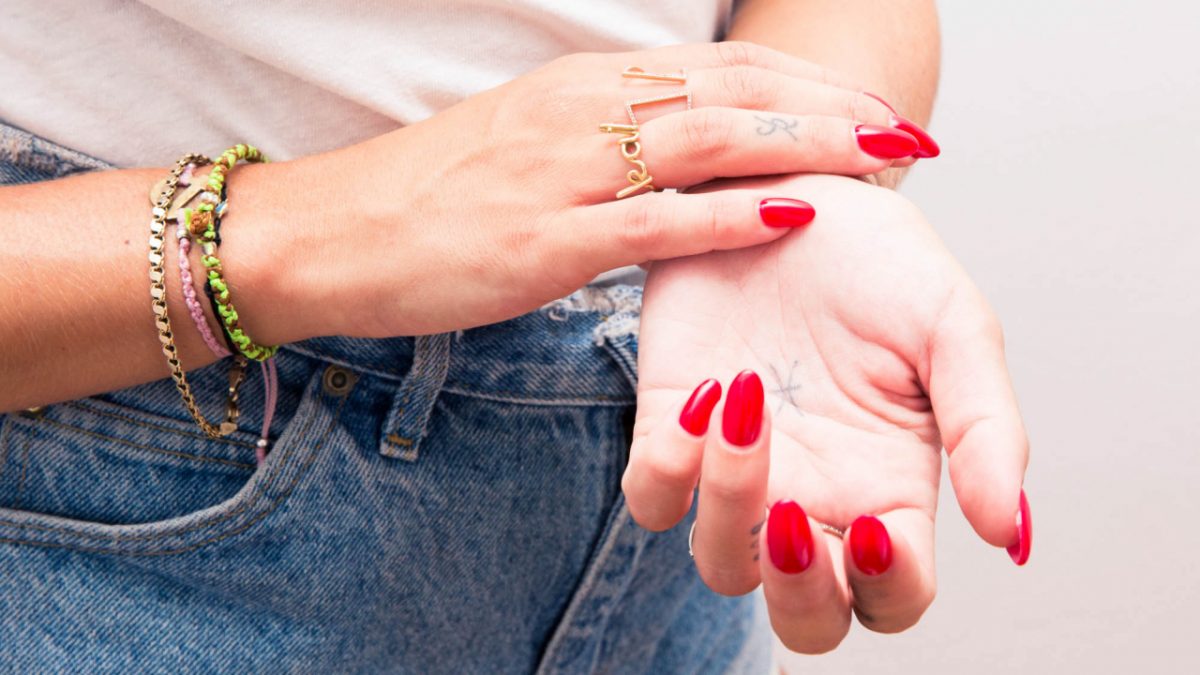 CHATTANOOGA, Tenn – As winter approaches, we're welcoming cozy cable-knit sweaters, multiple nights spent indoors with loved ones, and plenty of tasty home-cooked meals. That all sounds great, but unfortunately, the colder season also means our skin is drier, our hair is frizzing, and our lips are perpetually chapped. While we've already stocked up on plenty of oils and creams to combat those issues, we've had a bit more trouble when it comes to our nails, which are more brittle than ever.
Add in the fact that we are all using dehydrating hand sanitizers throughout the day, and it's no wonder why our nails won't grow past what we like to call little nubs and the tips of our fingertips. Surely, there must be something we can do about this to help our nails stop breaking and repair our damaged cuticles, right?
We turned to two professionals to save us from our winter nail blues—founder of Sundays Amy Ling Lin, and Chillhouse's lead nail technician, Molly Romah—to give us the scoop on the causes, treatment, and prevention of dry, brittle winter nails.
As with everything else in the wintertime, our nails lose a ton of moisture when the temperature begins to drop. As Romah explains, "Dry and brittle nails are the result of too little moisture. They're most commonly caused by the repeated washing and drying of fingernails," which can include the frequent use of dish and hand soaps with stripping ingredients in them, like sodium lauryl sulfate. Additionally, Lin explains, "[seasonal] change, the cold weather, dryness, and the wind" can all have a negative effect on the moisture levels in your nails, the same way lower humidity levels during the wintertime can severely dehydrate your skin that was once supple and nourished in the warmer months.
As with most things in the skin-care, hair-care, and nail-care realms, prevention is the way to go if you are prone to frequent breakage or weak nail beds, particularly in the winter. Romah recommends to "use cuticle oil and lotions depending on your nail condition" to help boost your moisture levels. Try using cuticle oil daily, and rub a hand lotion on every time you wash your hands or use hand sanitizer.
Related posts