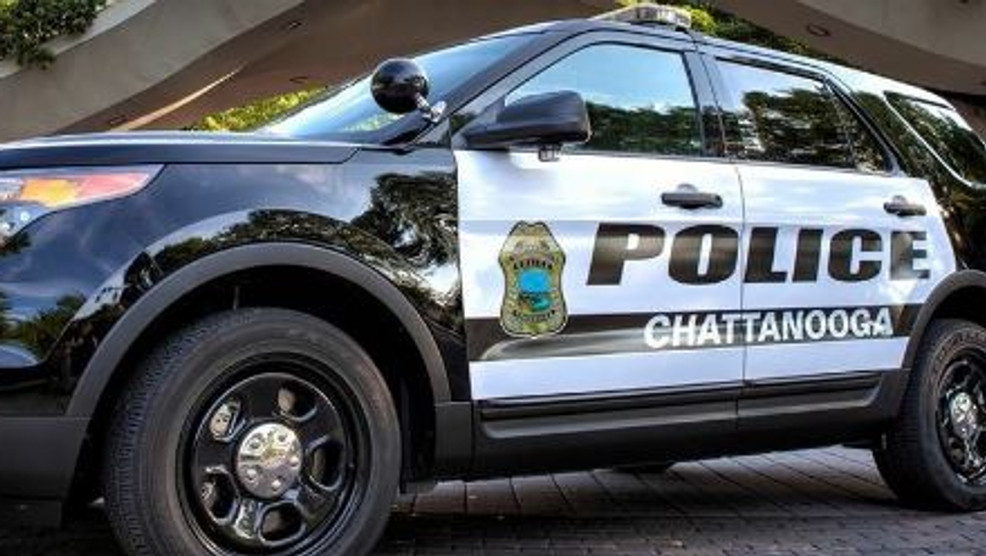 Chattanooga, TN – According to the police report, the man was charged after he applied for a Tennessee Enhanced Handgun Carry Permit under the name of former U.S. President Barack Obama.
His name is Robert Joseph Hallick and he was sent a denial letter from the Tennessee Department of Safety and Homeland Security Handgun Permit Unit on November 19 of 2020, due to an "Adjudicated or Committed Mental Defective and Active Warrant" in Michigan.
Hallick then sent another completed application form and a $50 check, but used the name of 'President Barack H. Obama" and forged the former president's signature on the form.
He has been charged with identity theft, a class D felony. This story will be updated when new information is available. 
Related posts