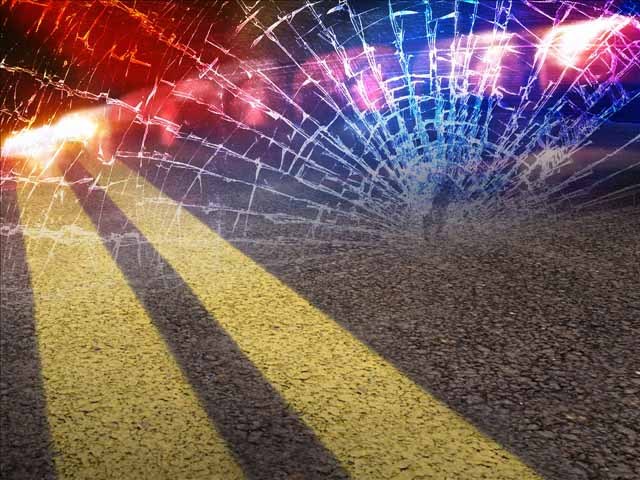 Chattanooga, TN – According to the police officials, this unfortunate incident occurred around 4:10 a.m. Sunday.
The man was headed East on I-24 near the 24/75 split.
His Chevy Impala left the road and hit a large dirt mound.
The 30-year-old driver died on the scene.
The investigation is ongoing.
This story will be updated.
Related posts