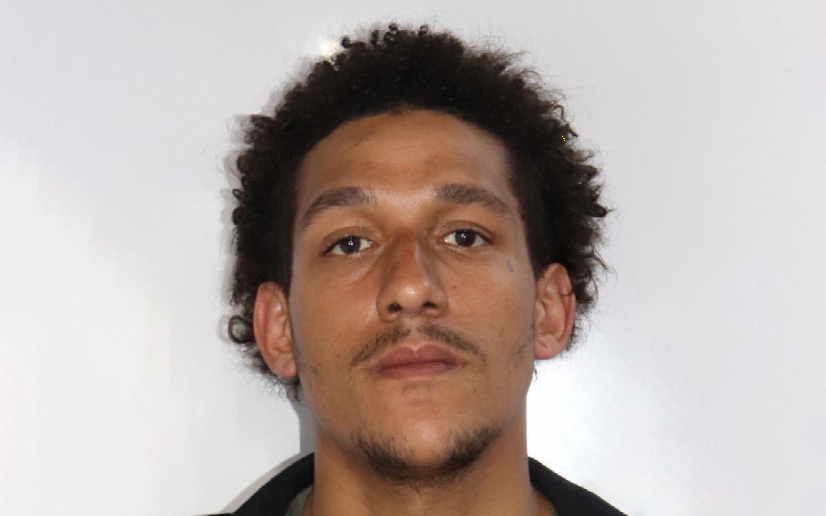 Nashville, TN – According to the Metro Nashville Police Department, his name is Trenton Hartman and he is charged with felony reckless endangerment.
Authorities say the 30-year-old suspect fired shots out of his vehicle on I-65 early Saturday morning. 
This incident occurred right after 3 a.m. Saturday.
Officers in an unmarked vehicle heard the shots and began to pursue the suspect's vehicle.
The 30-year-old suspect accelerated and crashed his vehicle.
He was arrested and taken into custody.
This story will be updated as new information become available. 
Related posts