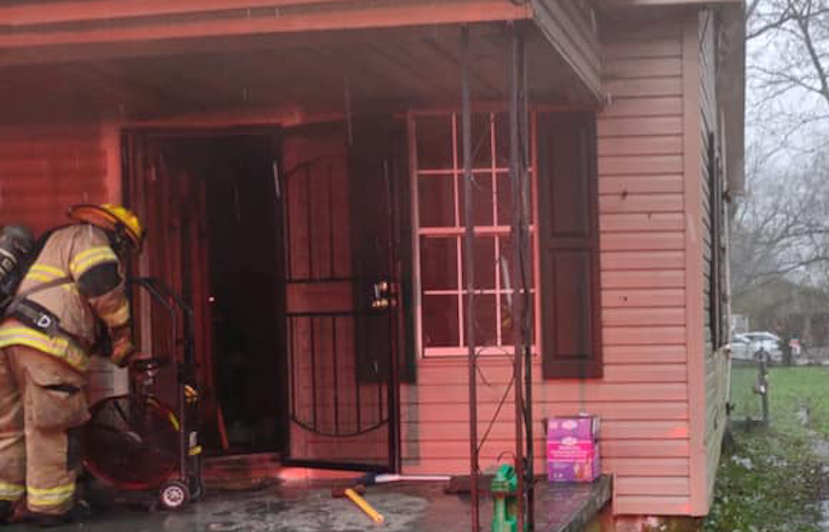 Chattanooga, TN – According to the Chattanooga Fire Department, this unfortunate incident occurred right after 5 p.m. Sunday.
It happened in the 2000 block of Wheeler Avenue.
Chattanooga Fire Department crews responded to a report of a house fire.
The responding crews were able to quickly extinguish the fire, containing it to the kitchen.
The residents were home at the time of the fire, but they got out safely.
No one was injured in this incident, CFD officials said.
The cause of fire remains under investigation.
This is a developing story and it will be updated as new information become available. 
Related posts